Judah® primary purpose is to provide our customers with the industry leading systems, complimented with outstanding customer service.
There are three levels to the program and is structured to create more value to customers, by focusing on the key specifics of the products while maintaining the hands on element.
The training covers the features, benefits and the technical aspects of the Judah Steel product range which includes; Ceiling Systems, Wall Systems, Finished Sections, Access Panels, and Seismic Solutions.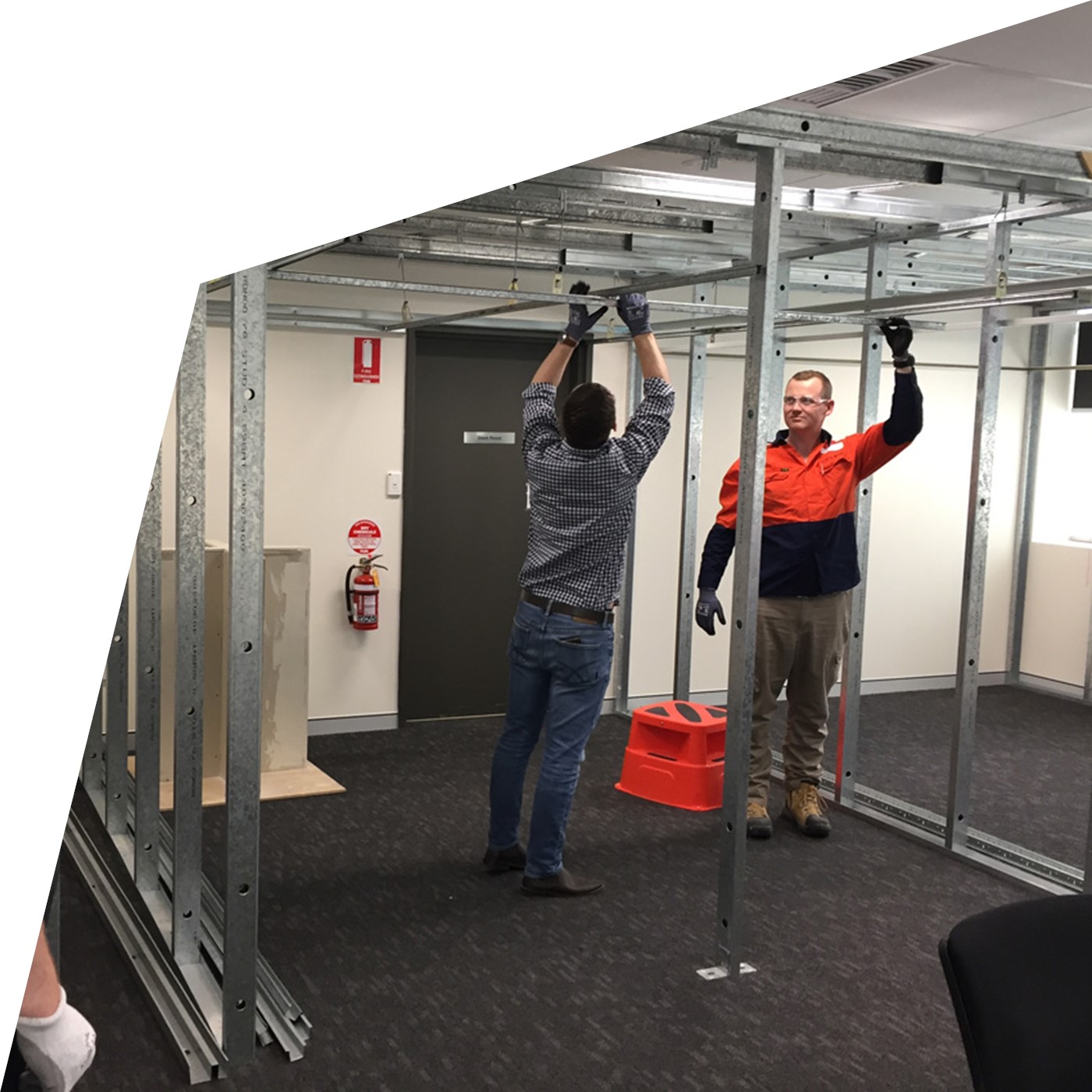 JUDAH SKILLS 1 PRODUCT TRAINING - COMING SOON
Judah Learning Online module is FREE to all of our customers, and will help you learn everything you need to know to understand Judah systems and their application.
On completion of Judah Learning Online, you will be able to;
Detail the features and benefits of each Judah system
Explain the basic installation process and typical application of each system
Offer helpful solutions in response to common customer enquiries
Know what information can be sourced from Judah's literature range and website
The interactive online Judah product training takes roughly one hour to complete, and includes a range of handy tips as well as answers to commonly asked questions. Make sure the sound is turned on for maximum benefit of the full audio/visual program.
To pass the module, you will need to correctly answer 16 out of 20 questions at the end of the training, and those who succeed in doing this will be acknowledged with their own Judah Certificate, which is sent via post. Those who don't pass have no need to worry as the Judah Learning Online modules can be completed as many times as necessary to achieve a basic product understanding.
JUDAH SKILLS 2: FOR INTERMEDIATE
Designed to give you a deeper understanding of our products and systems, Judah Steel Skills Training Level 2 is a free hands-on intermediate course that takes your training to the next level.
On completion Judah Skills 2, you will be able to;
Install an EXANGLE® P01 bead using compound
Install a DUO® P01 Exposed Ceiling System
Install a Steel Stud small partition wall with a window
Install a KEY-LOCK® Suspended Ceiling System
'Square' a room
Understand system modules
Understand Load Carrying Capacities
Install a light
Understand common terminology and the advantages of each system
Understand which tools are used by contractors and why.
Who Should Attend?
SKILLS 1 participants who require more practical experience working with Judah systems, Sales Representatives who are already familiar with some Judah Steel products, but not all Apprentices who work with plasterboard or metal systems.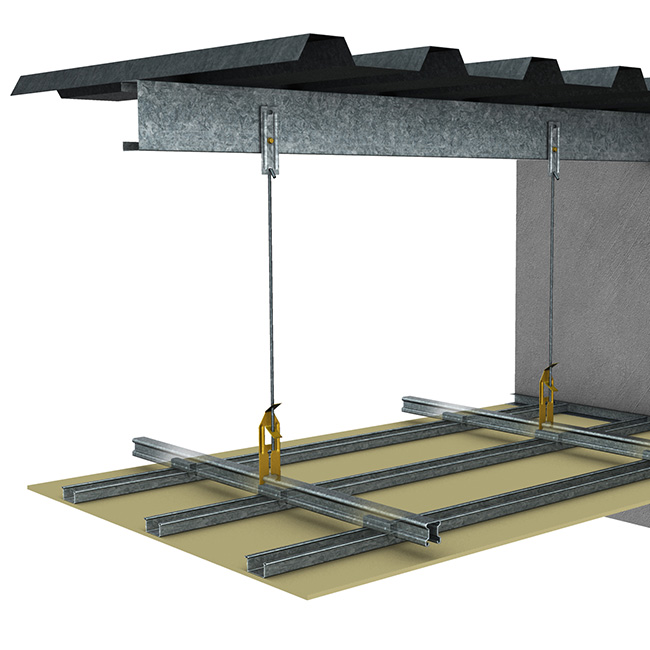 JUDAH SKILLS 3: FOR ADVANCED
Judah Skills 3 is a mostly theory-based Product Training Program aimed at users requiring an advanced knowledge of Judah products.
On completion Judah Skills 3, you will be able to;
Read span and load tables for Judah ceiling applications, KEY-LOCK® Concealed Suspended Ceiling System and DUO® Exposed Grid Ceiling System
Read wall height tables for Judah Steel Stud & Track installations
Read design charts for MAXIframe® External Wall Framing Systems, including calculations of the maximum achievable window openings
Determine Steel Wall construction requirements, including noggings and deflection head tracks
Understand how sloped ceiling and bulkheads are constructed
Interpret system requirements from architectural drawings
Who Should Attend?
SKILLS 2 participants who require more technical knowledge of working with Judah systems and Senior Sales Representatives who are already familiar with all Judah Steel products.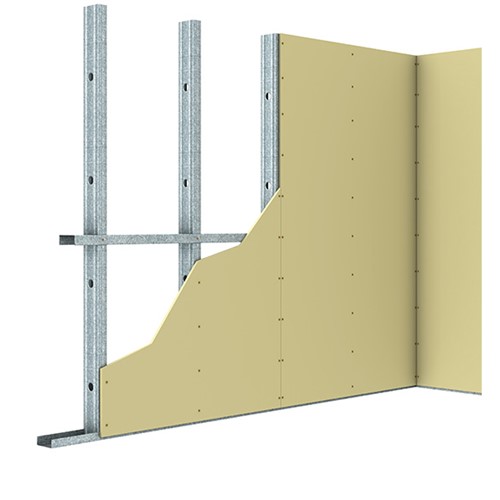 Judah Steel is a U.S. brand for Rondo offering a wide range of light gauge roll formed steel products and systems. We have successfully positioned and established our industry leading products in a number of global markets over the past 60 years through the construction industry. Our highly experienced advisory team of engineers and experts with specialized expertise in wall and ceiling solutions has led us to successfully provide solutions for many of the best buildings around the world. We here at Judah are focused on providing high quality products and outstanding customer service that equip our customers with the ability to save on labor costs through improved installation efficiency, short lead times, and innovative building solutions.
REGISTER TO ATTEND SKILLS TRAINING