Judah® wall framing systems provide a durable, practical and lightweight structures for internal plasterboard walls to create attractive spaces within buildings, or external wall systems to provide direct support of the exterior cladding and interior linings.
When it comes to wall partitions that are perfect for a multiple-tenancy building, Judah® range of solutions has everything you might need. The acoustic barrier wall systems are great for keeping noise levels between apartments to a minimum and our steel frames also offer solid support points for heavy additions such as television sets, hand rails and even windows or doors.
Judah® wall studs are also fire rated. They have been tested by the leading plasterboard manufacturers and incorporated in their fire rated systems design, so when your installation comes to the compliance stage, you can rest assured that it will be up to scratch.
Judah® 0.50bmt, 0.55bmt and 0.75bmt wall studs can be boxed and Judah® 1.15bmt can be fixed back to back to provide greater rigidity at window and door openings. Alternatively, our more recently released MAXIjamb® can be used which has greater capacity than regular wall studs so it removes the necessity for multiple boxed stud configurations. Equalling faster, more efficient construction.
What gives Judah® Walls the advantage?
In 2009, we became the first manufacturer to add a hem to our wall studs for safer handling and a stiffer, stronger profile. The hemmed return lip to the flange of our wall studs increases its stiffness, which in turn prevents unwanted rotation and it's also great for installations because it isn't sharp and so won't result in cuts and scratches when handled.
To this day, no other steel stud profile on the market is hemmed like ours and it's just one example of our how we have remained at the forefront of the industry.
Another example would be our innovative MAXIframe® External Wall Framing System. It provides a solid structure to support a variety of exterior facades, such as brick veneer, AAC panels, lightweight cladding or panel systems, as well as supporting the internal plasterboard linings. This means one contractor can be used to frame both external and internal walls, resulting in overall project efficiencies.
Why choose Judah® Wall Framing for your next project?
All of our products, including our wall framing systems are guaranteed by the Judah® Warranty. We promise that our products are made from a high quality grade steel, are code compliant, and will perform exactly to our specifications. Not only do our wall systems meet, and often exceed, all relevant International Building Code Standards, they also comply with the necessary US Building Codes.
We're also an Environmental Sustainability Charter (ESC) approved member which means if 60% or more of the steel used in a project is supplied by us, our customers can earn an additional green point.
We'll also provide technical design support to your project with the help of our technical sales and engineering team. Get in contact with them about your project today.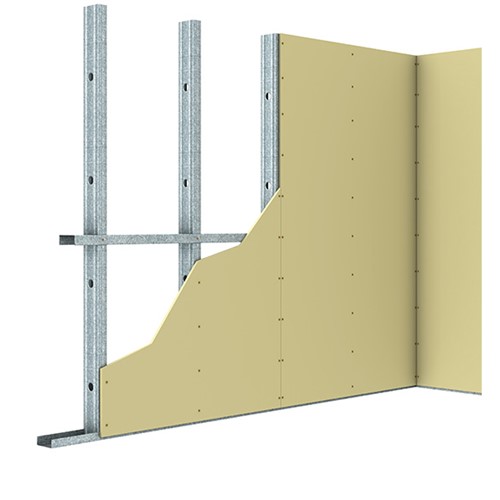 Steel Stud & Track Wall Framing System
Light-weight steel stud and track drywall framing for internal plasterboard wall systems and specific external wall applications.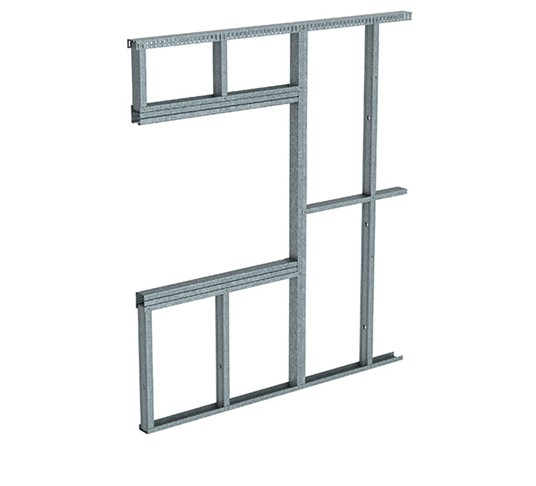 MAXIframe® External Wall Framing System
This external wall framing system offers a cost-effective solution for light-weight steel framing when compared to traditional external wall construction methods.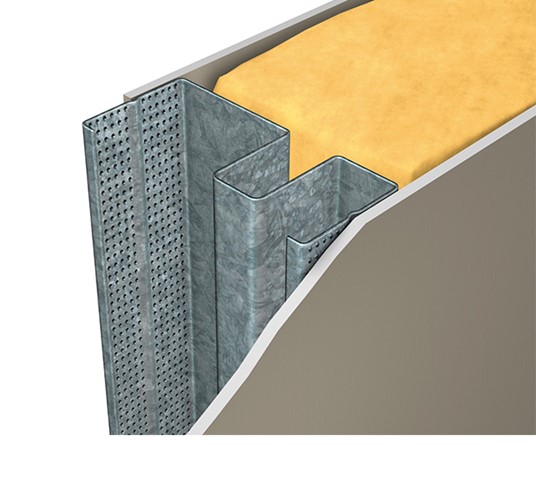 Quiet stud® Acoustic Wall System
Its unique design means that it provides a more acoustic efficient wall system than a normal steel stud, and has a smaller footprint than alternative staggered stud installations.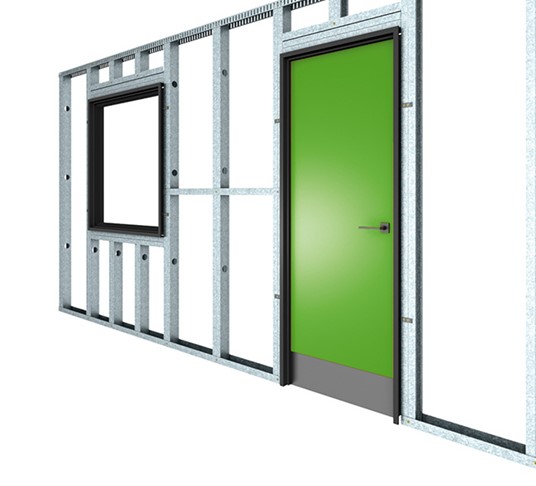 Duplex® Internal Stud Framing System
Duplex® Stud is one stud that does the job of two. Used around internal openings or as a wall member it has greater load capacity than standard Steel Studs.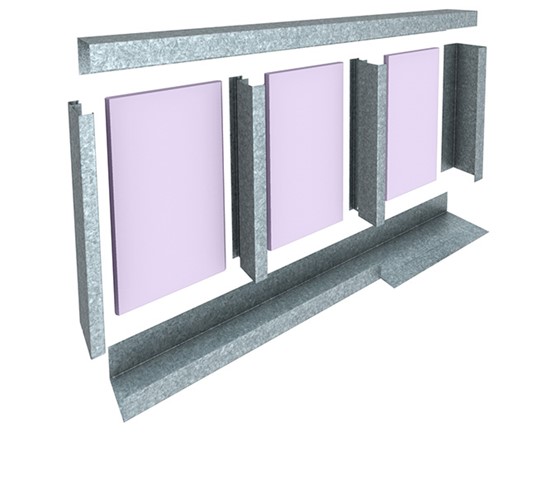 Shaftwall One Way Erected System
A one-way erected wall system that is designed to encase lift shafts, stairwells and service ducting.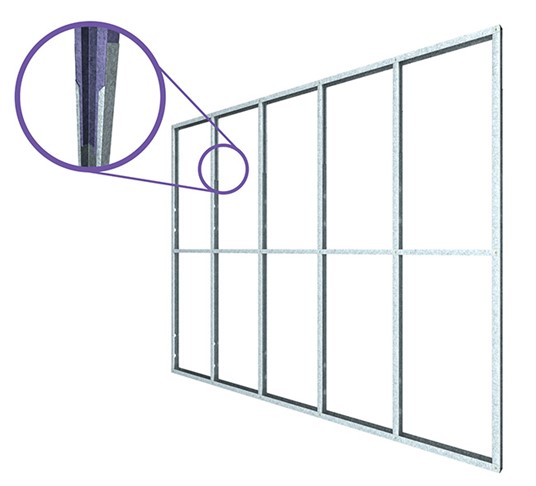 Smart-Wall® Telescopic Prefabricated Stud Framing System
Judah Smart-Wall® includes the next generation Judah Smart-Stud® which is a telescopic Stud that can move within a 'C' Stud, allowing for easy height adjustment and quicker installations.
OUR Work
Explore Recent Projects
It is a long established fact that a reader will be distracted by the readable content
of a page when looking at its layout.
Mumbai Airport, INDIA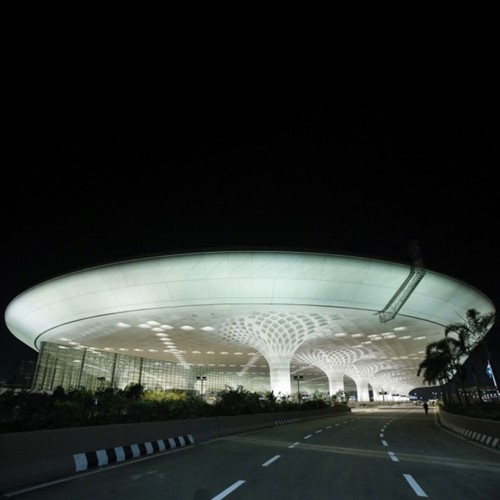 Salalah International Airport, OMAN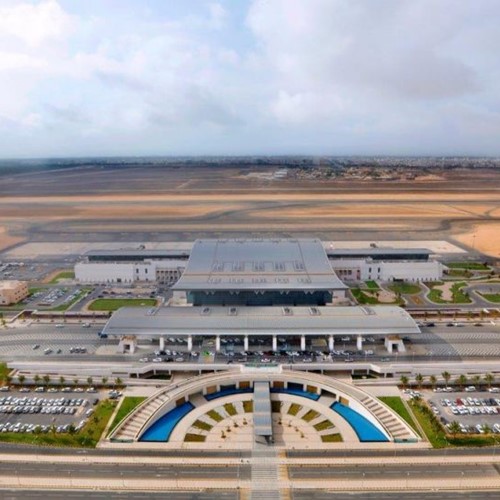 Doha International Airport, QATAR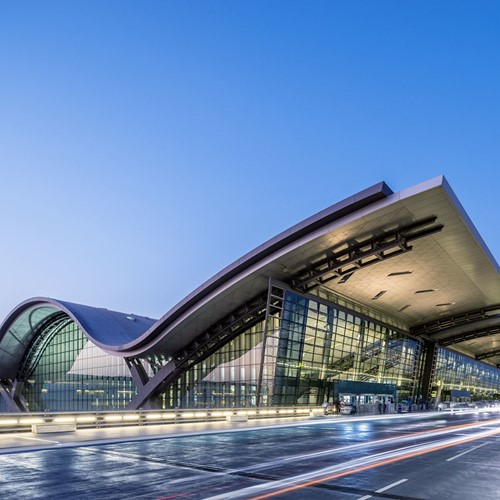 Dubai Metro Station, DUBAI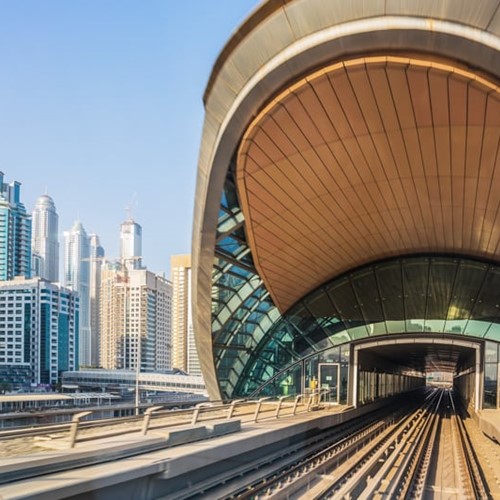 Dubai International Airport - Concourse 4, DUBAI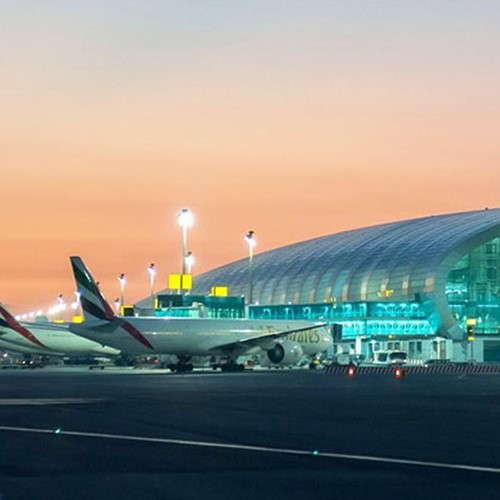 Kuala Lumpur International Airport, MALAYSIA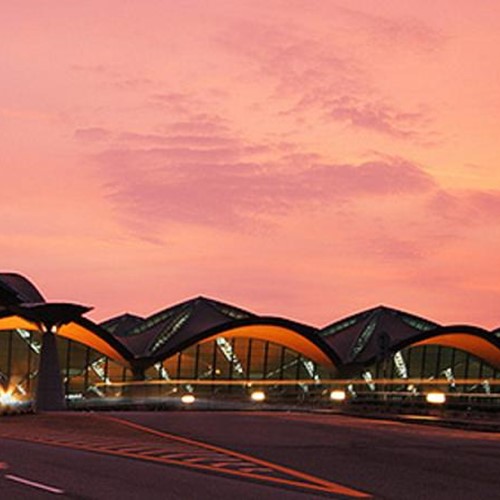 Manukau Bus Station, NEW ZEALAND