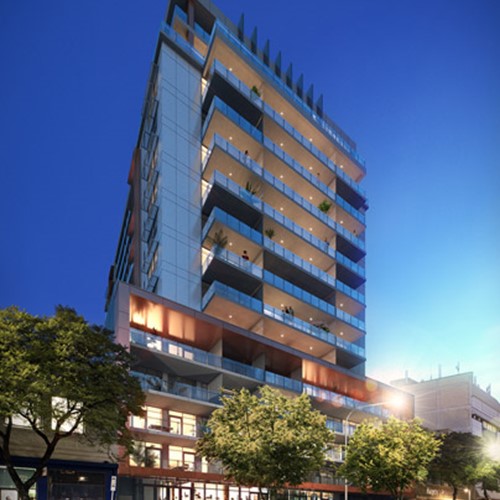 Project Details
Contractor:

SA Master Plaster

Project Value:

$35 Million

Location:

Adelaide, SA
As part of the revitalisation of Adelaide's north-west sector construction has recently commenced on a new $35 million 16 storey apartment: 'Vision on Morphett' a project being undertaken by 88 Construction. This high rise building will feature 185 apartments with those on the top 3 floors reflecting penthouse-style living, whilst retail space will occupy the ground floor. Located adjacent to Adelaide's famous Light Square, Vision on Morphett will be ideally positioned close to the cities burgeoning education precinct.
Working closely with SA Master Plaster as the internal drywall contractor Judah Steel has supplied 64 & 92mm x 0.70BMT and 92mm x 1.15BMT wall studs for the internal wall framing with over 1,000 studs being required per floor. Also the project is utilising Judah Steel KEY-LOCK® concealed plasterboard framing for ceilings and over 2,000m2 of the external Judah Steel MAXIframe® wall system. This is the first project Judah Steel and SA Master Plaster have worked together on and Judah Steel has been pleased to provide them with training and guidance in the use of its products and systems, particularly the MAXIframe® system. This project has served as a great opportunity to build a lasting relationship with a new contractor customer.
Judah Steel products used on this project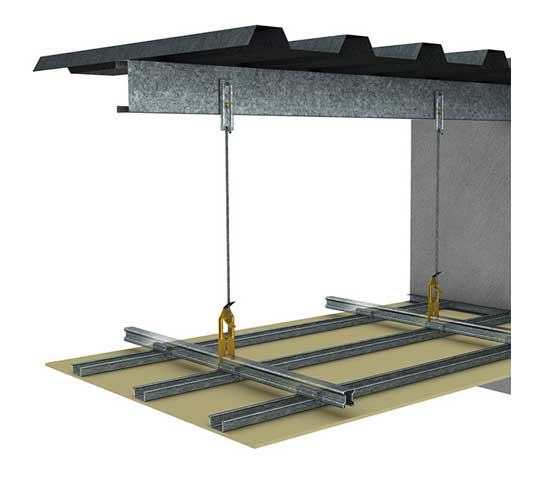 KEY-LOCK® Suspended Ceiling System
Our most popular and superior ceiling system. Available in suspended applications, it produces a high-quality structure that has the ability to hold multiple layers of board, can be used in both fire-rated and non-fire-rated environments, as well as being suitable for acoustic, bulkhead and seismic designs.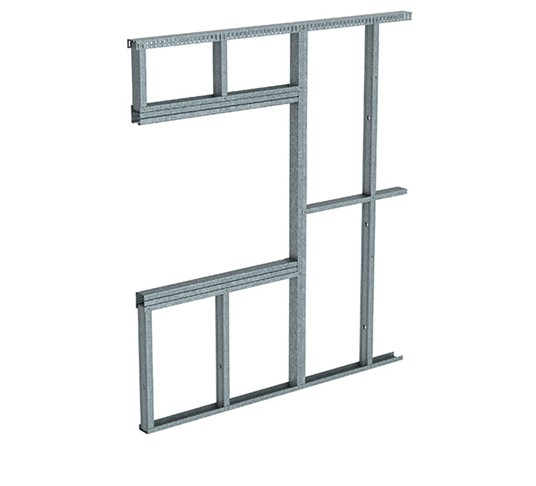 MAXIframe® External Wall Framing System
This external wall framing system offers a cost-effective solution for light-weight steel framing when compared to traditional external wall construction methods.