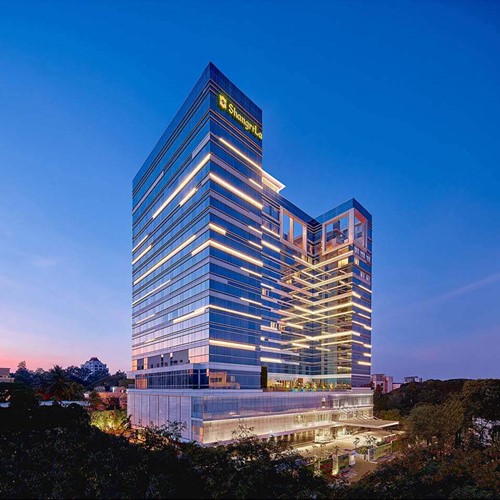 Project Details
Builder:

Las Vegas Sands

Contractor:

Hsin Chong Construction Group Ltd

Location:

Macau

Project Value:

US$2.4 billion
The Venetian Macau is a luxury hotel and casino resort in Macau owned by the Las Vegas Sands Corporation and boasts 3,000 suites, 111,000m2 convention space, 149,000 m2 of retail area, and 51,000 m2 of casino space.
The casino is the largest in the world with 3,400 slot machines, 800 gambling tables and a 15,000 seated arena for entertainment/sports events. The Venetian Macau is so large that 90 Boeing 747 jumbo jets could fit into it.
Judah Steel products used on this project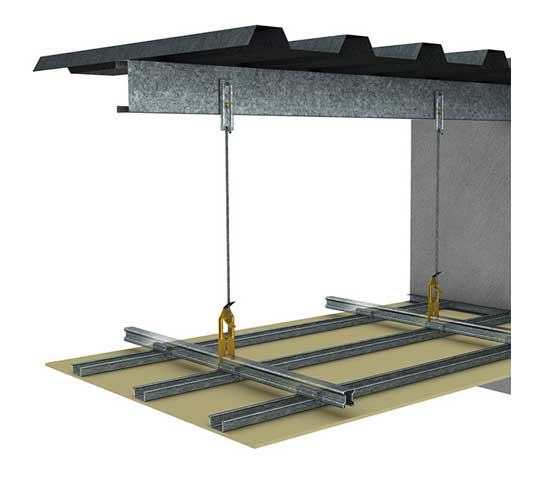 KEY-LOCK® Suspended Ceiling System
Our most popular and superior ceiling system. Available in suspended applications, it produces a high-quality structure that has the ability to hold multiple layers of board, can be used in both fire-rated and non-fire-rated environments, as well as being suitable for acoustic, bulkhead and seismic designs.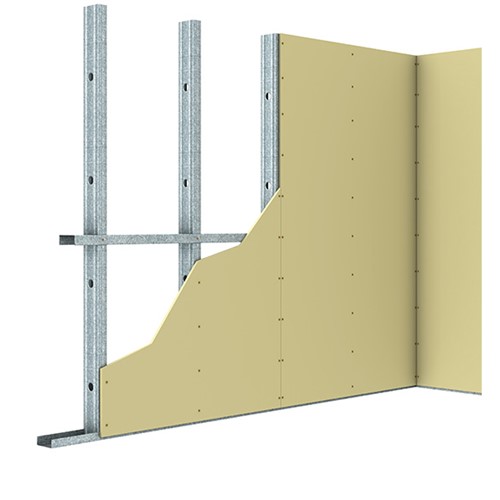 WALK-ABOUT Trafficable Ceiling System
Our strongest ceiling system. It provides a framework onto which a trafficable platform can be installed in the plenum area above ceilings, for safe and secure access to services.