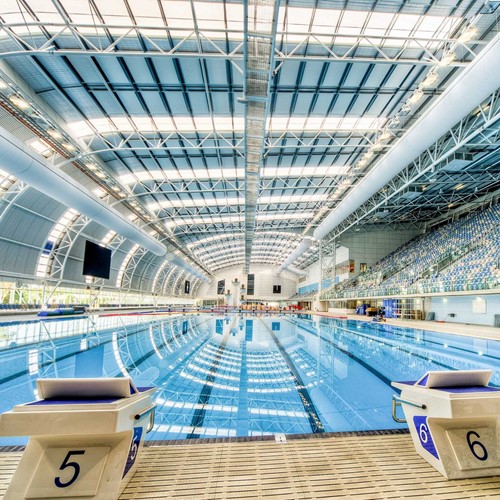 Project Details
Builder:

Candettil Constructions

Contractor:

GMR Interiors

Location:

Marion, South Australia

Project Value:

$120 million
The brand new State Aquatic Centre in South Australia features four various sized pools used for water sports, laps and recreational use, a seating stadium which can support 4500 spectators as well as coaching and media facilities, function rooms and drug testing services. This massive project took two years of construction to complete, and Judah Steel's Technical Services Team were able to provide design solutions for challenging areas in the project. This included a heavy gauge 150mm Steel Stud Wall Framing System which required alignment with and concealment of the structural frame of the building, and a 6 metre high internal dividing wall that was subjected to higher internal pressures due to the louvres installed.
Throughout the curved segment of the roof, the architect required a 6mm Villaboard lining to Furring Channels with a 12m radius, presenting some challenges, as the ceiling area is located directly over the main lap pool. Judah Steel's Technical Services Team provided the solution by designing a Judah Steel KEY-LOCK® direct fix ceiling system using 129 Furring Channel, as well as our 155 Express Joint Furring Channel. This system ensured adequate movement allowance for both thermal and normal building movement, in addition to achieving a unique architectural finish with expressed panel joints along the radius contour of the structure.
Judah Steel products used on this project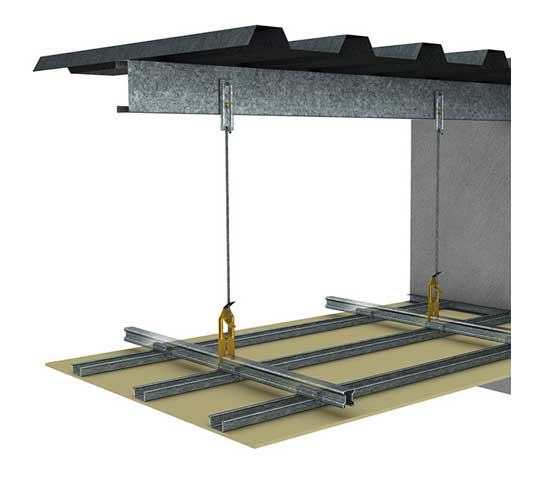 KEY-LOCK® Suspended Ceiling System
Our most popular and superior ceiling system. Available in suspended applications, it produces a high-quality structure that has the ability to hold multiple layers of board, can be used in both fire-rated and non-fire-rated environments, as well as being suitable for acoustic, bulkhead and seismic designs.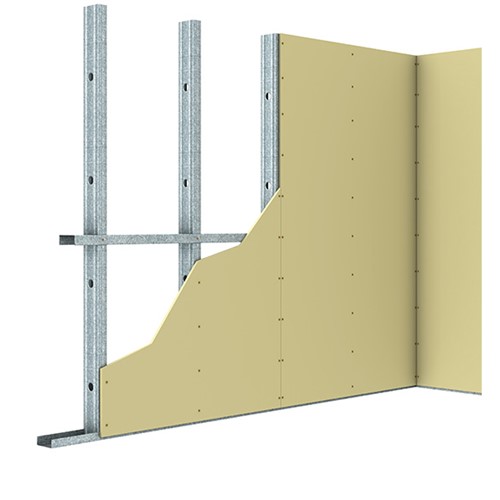 Steel Stud & Track Wall Framing System
Light-weight steel stud and track drywall framing for internal plasterboard wall systems and specific external wall applications.