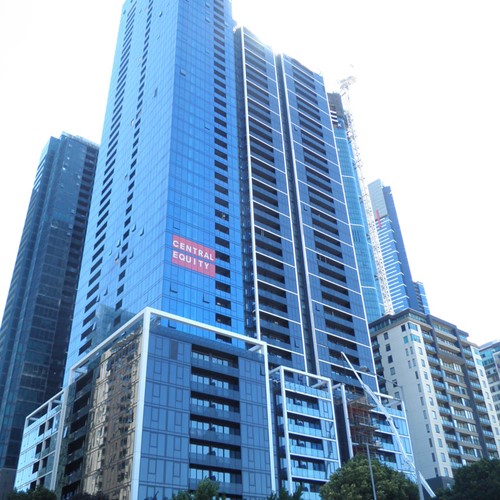 Project Details
Builder:

Expoconti

Architect:

Guildford Bell and Graham Fisher Architects

Location:

Southbank, VIC

Project Value:

$170 Million
Yet again, Melbourne may now welcome another skyscraper to their city. The dynamic duo Multiplex and Expoconti are expected to officially complete the Guilford Bell and Graham Fisher project in May 2019. The project began in April 2016 with the intention of providing all residents the opportunity to live in the heart of the city. By the time of completion, the building will consist of 52 Levels and 597 apartments split between 1, 2 and 3 bedrooms.
Expoconti pride themselves on using quality products from reputable suppliers and have been a Judah Steel customer for over 20 years. For this particular project, Judah Steel had been engaged to supply Steel Stud & Track and KEY-LOCK® Concealed Ceiling System for the project which is exposed to high winds due to its location and height.
Regular site visits by a Judah Steel Technical Represenative ensured timely responses to technical questions, including complex designs for the lobbys stone walls.
Judah Steel products used on this project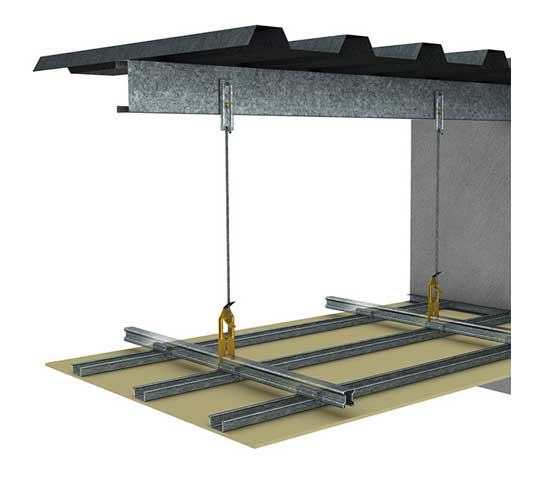 KEY-LOCK® Suspended Ceiling System
Our most popular and superior ceiling system. Available in suspended applications, it produces a high-quality structure that has the ability to hold multiple layers of board, can be used in both fire-rated and non-fire-rated environments, as well as being suitable for acoustic, bulkhead and seismic designs.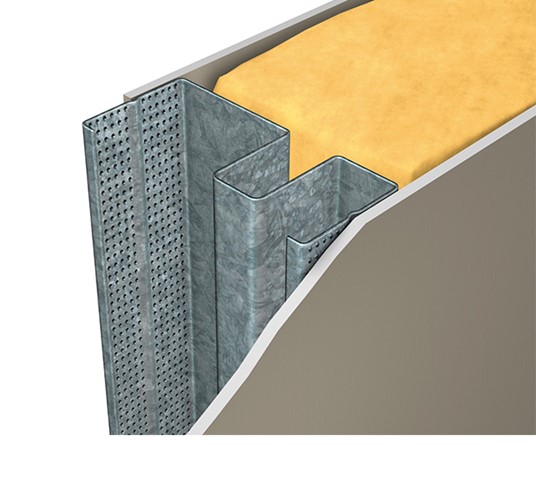 Quiet Stud® Acoustic Wall System
Its unique design means that it provides a more acoustic efficient wall system than a normal steel stud, and has a smaller footprint than alternative staggered stud installations.