Project Details
Builder:

Hansen & Yuncken,

Architect:

Walterbrooke and Hecker Guthrie

Contractor:

Ceiling & Wall Contractors

Project Value:

$380 Million
Sky's the limit with the $380 million redevelopment of the Skycity Casino and Hotel. The Judah Steel team has enjoyed being involved in this exciting and comprehensive project, working alongside; Builder Hansen & Yuncken, Contractor Ceiling & Wall Contractors, and Architect Walterbrooke and Hecker Guthrie. Judah Steel assisted in providing design advice for fire, acoustic and seismic implementation. Our KEYLOCK® Concealed Suspended Ceiling System, Steel Stud and Track Wall Framing System, and our new XPRESS® Drywall Grid Ceiling System have been integrated throughout the project. Judah Steel's long-term relationship with Ceiling & Wall Contractors enables the project to run smoothly and the onsite coordination is exemplary A design implementation issue occurred with seismic and service clashes.
Judah Steel provided the solution with the inclusion of GRIDLOK® bracing, which Judah Steel is the exclusive Distributor for in Australia. This provided improved compliance for the project. Our Judah Steel Rep Graham Eldridge describes GRIDLOK® as being a "more professional method, it comes with it's own bracket system, and it gets contractors away from cutting and folding studwork." GRIDLOK® was specified in this project to compliment monolithic and baffle ceilings. Located in the heart of the Riverside Plaza, its historic roots as a train station date back to 1985. Modern day transformations will turn the historic location into a thriving entertainment complex. Its location enhances the new expansion which includes a luxury hotel complete with Casino, Palladium areas, restaurants as well as bars and cafes on the ground and lower levels. The iconic development is set to finish in mid-2020, attracting domestic and international travellers.
Judah Steel products used on this project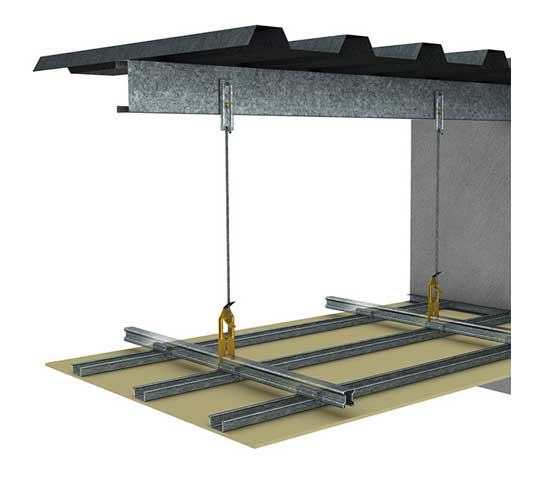 KEY-LOCK® Suspended Ceiling System
Our most popular and superior ceiling system. Available in suspended applications, it produces a high-quality structure that has the ability to hold multiple layers of board, can be used in both fire-rated and non-fire-rated environments, as well as being suitable for acoustic, bulkhead and seismic designs.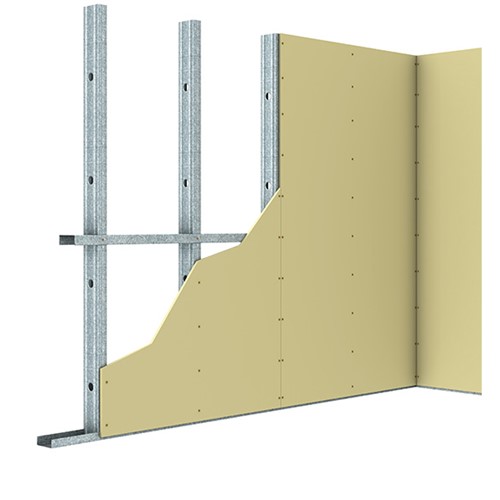 Steel Stud & Track Wall Framing System
Light-weight steel stud and track drywall framing for internal plasterboard wall systems and specific external wall applications.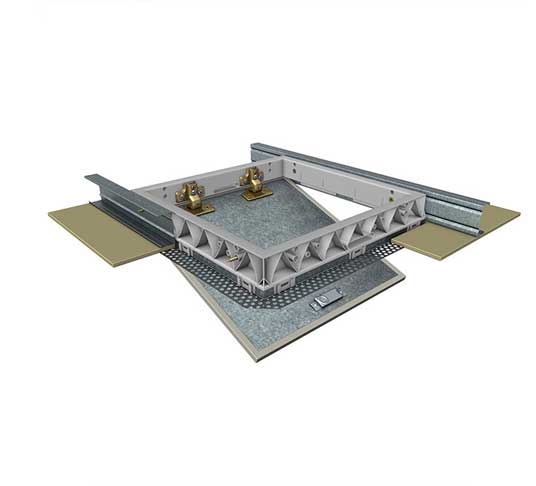 Whether you need a standard Access Panel, or a specialised architectural panel, PANTHER® Access Panels are the perfect choice.