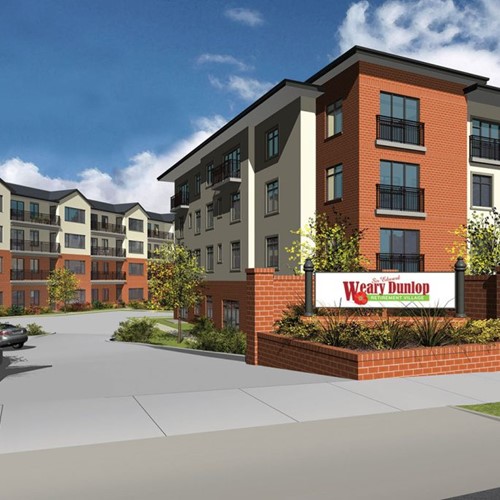 Project Details
Builder:

Ryman Healthcare

Contractor:

Wheelers Hill, VIC
The Sir Edward Weary Dunlop Retirement Village has finally been completed with the help of architect, builder and contractor Ryman Healthcare. The 134-unit age care facility will house serviced care units and independent living units for the elderly with resort-style facilities. Judah Steel assisted in the development of this project, supplying a number of products including Stud and Track (64mm and 92mm x 0.55BMT), KEY-LOCK® Suspended Ceiling Systems and MAXIjamb® Systems for the large window and door openings leading onto balconies.
Judah Steel also assisted with the designs for the external doors and window openings and did continuous site inspections to ensure designs were to specification. A great milestone in the initial stages of the project was when Judah Steel along with Andrew Smyth from USG Boral were able to demonstrate the effectiveness of Judah Steel Steel Stud framing to the builder, Ryman Healthcare. Ryman then made the decision to change and trial our steel stud framing in Stage 2 of the project which proved a success, and they continued to use it in Stage 3. The benefits of steel proved to be the deciding factor. These include a straighter product, easier installation and therefore cost savings.
Judah Steel products used on this project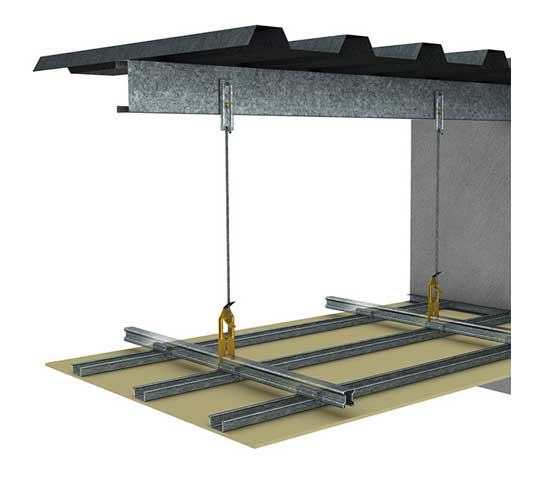 KEY-LOCK® Suspended Ceiling System
Our most popular and superior ceiling system. Available in suspended applications, it produces a high-quality structure that has the ability to hold multiple layers of board, can be used in both fire-rated and non-fire-rated environments, as well as being suitable for acoustic, bulkhead and seismic designs.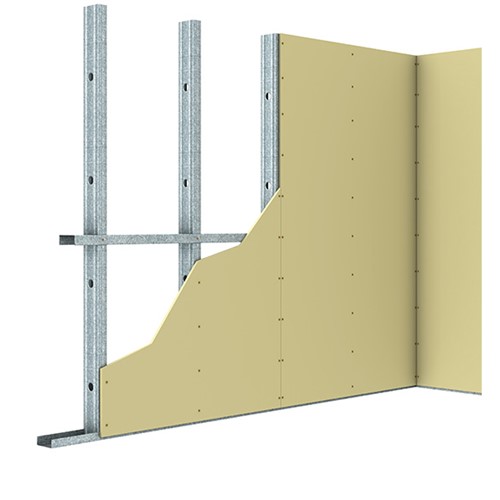 Steel Stud & Track Wall Framing System
Light-weight steel stud and track drywall framing for internal plasterboard wall systems and specific external wall applications.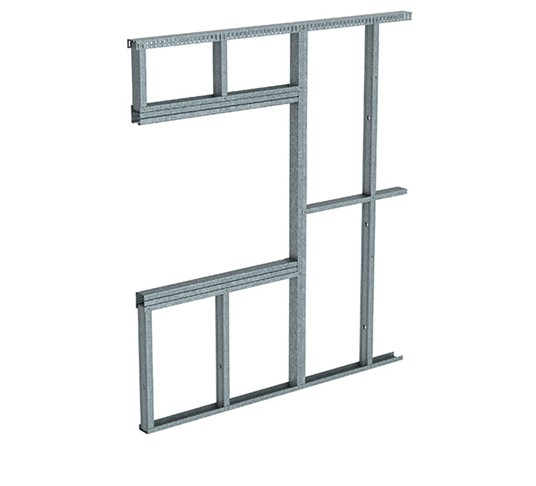 MAXIframe® External Wall Framing System
This external wall framing system offers a cost-effective solution for light-weight steel framing when compared to traditional external wall construction methods.