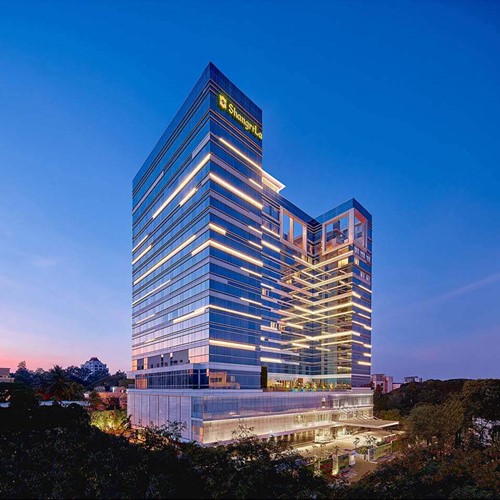 The Shangri-La Hotel is a global hospitality chain that is world renowned for its 5-Star luxury and service. Due to high demand, the enterprise has gone on to build its empire by expanding into Mumbai, India for the second time. Nestled in High Street Phoenix, Mumbai's largest shopping and entertainment district, holiday goers will be spoilt for choice when they choose to stay at the Shangri-La hotel, Mumbai.
17.4 tonnes of Steel specifically 92, 76, 64 and 51mm Stud and Track sections will be provided to the Shangri-La along with a total 6.45 tonnes of KEY-LOCK® Furring Channel, Shaftwall Systems and EXANGLE® products – mainly the popular P50 & P01
Project Details
Developer:

Pallazzio Hotels & Leisure Limited

Owners:

Phoenix Mills Ltd /Phoenix Market City

Architect:

PG Patki Architects Mumbai

Interior Architectural Design:

Wilson Associates Singapore / Shanghai

Structural Consultants:

Y S Sane Structural Consultants Pvt Ltd

Main Contractor:

Alhuwalia Constructions Ltd

Drywall Contractor:

GP Interiors & Intercraft Pvt Ltd

Drywall Framing & accessories supplier:

Judah Steel Metal systems Pvt Ltd

Structural supports Suppliers:

Judah Steel Metal systems Pvt Ltd

Plaster Board supplier:

Gpsemna LLC & Saint Gobain India Ltd

Fibre Cement Board suppliers:

Everest Industries Ltd

Insulation suppliers:

Rockwool India Ltd
Judah Steel's Technical Team supplied emblematic CAD floor plans and designs for wall types including acoustic and fire rating to board to the manufacturer's specifications. Onsite support from Rondo included assistance in setting out, framing, lining and finishing training as well material supply coordination.
The 21 story hotel compromises of 412 spacious and elegantly appointed suites, including 33 breathtaking premium suites which offer the finest facilities and superb views of the vigorous city below. The hotel also provides 23 fully serviced apartments for long-staying guests. Classic Indian elements were implemented in the over-all contemporary design of the rooms, which vary from 45m2 – 484m2, the largest offered in the City of Mumbai, presenting guests a generous helping of ambience and comfort.
Judah Steel products used on this project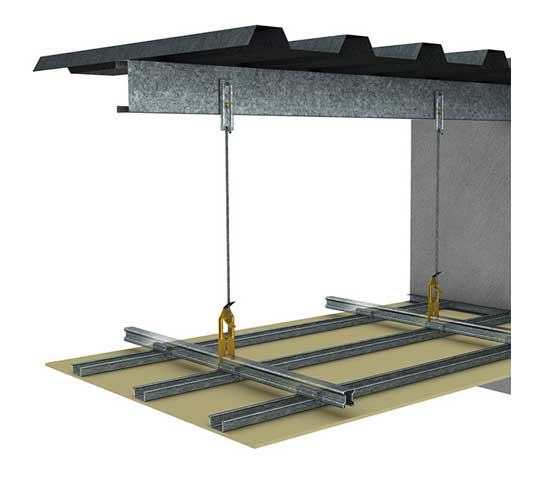 KEY-LOCK® Suspended Ceiling System
Our most popular and superior ceiling system. Available in suspended applications, it produces a high-quality structure that has the ability to hold multiple layers of board, can be used in both fire-rated and non-fire-rated environments, as well as being suitable for acoustic, bulkhead and seismic designs.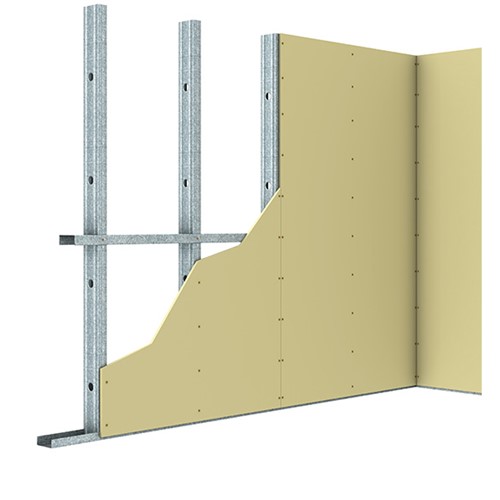 Steel Stud & Track Wall Framing System
Light-weight steel stud and track drywall framing for internal plasterboard wall systems and specific external wall applications.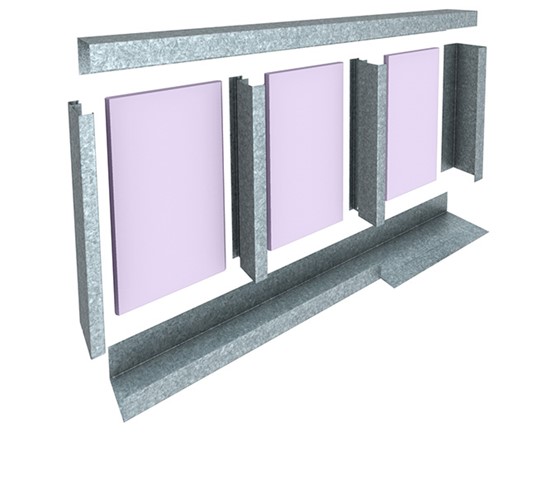 Shaftwall One Way Erected System
A one-way erected wall system that is designed to encase lift shafts, stairwells and service ducting.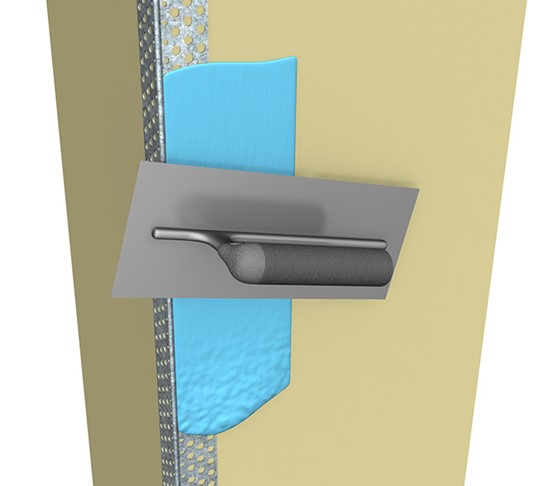 EXANGLE® Plastering Beads
This range of metal drywall beads gives plasterers a clean, defined edge on straight or curved details for internal building board applications.