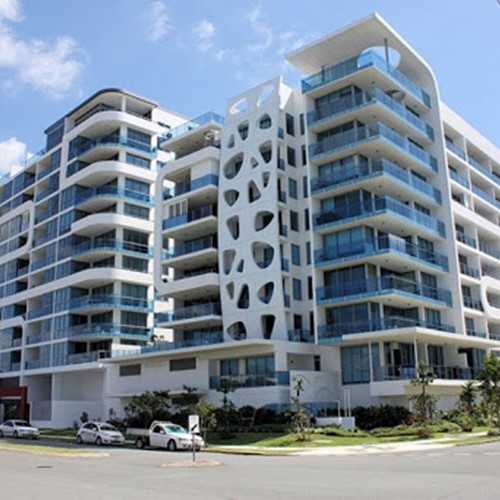 Project Details
Builder:

Emandar Group

Contractor:

Cree8

Architect:

Archidiom Design Group

Location:

Broadwater, QLD
The recently completed $35 million apartment block, Sapphire on the Broadwater, is a 13 storey residential apartment block designed by Archidiom Design Group. This building boasts a bold and contemporary design with views of Broadwater. Located in Imperial Parade Labrador, this building is conveniently located close to the Gold Coast University, schools, Gold Coast University Hospital, Harbourtown Shopping Centre, Australia Fair Shopping Centre and Southport CBD. Working with builders Emandar Group and contractors Cree8, Judah Steel in conjunction with CSR was tasked to design and supply special length Judah Steel Steel Studs to cater for the slab to slab height of 2780mm.
The benefit of having custom lengths sped up installation and also reduced wastage. Approximately 10,000 custom made studs were used to complete the project. Rondo also provided products used for internal lining and ceilings. During the construction stage supplying products to the site at the correct time for crane lifts was essential to the success of the project. Rondo and CSR worked in conjunction with Cree8 to ensure this happened by conducting regular site visits. Rondo also received orders simultaneously to the local CSR distributor store from Cree8 so that we could provide the extra service of delivering products straight to site. 
Judah Steel products used on this project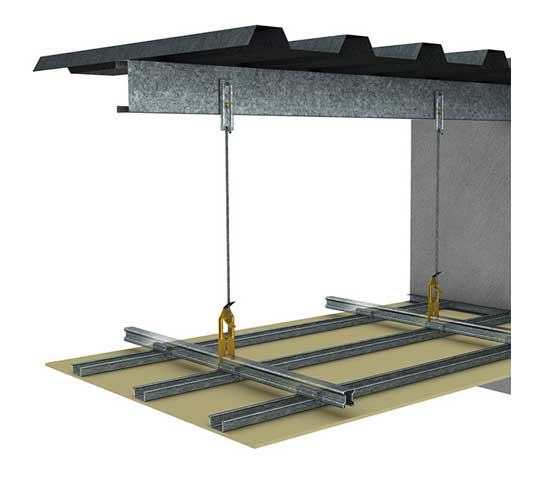 KEY-LOCK® Suspended Ceiling System
Our most popular and superior ceiling system. Available in suspended applications, it produces a high-quality structure that has the ability to hold multiple layers of board, can be used in both fire-rated and non-fire-rated environments, as well as being suitable for acoustic, bulkhead and seismic designs.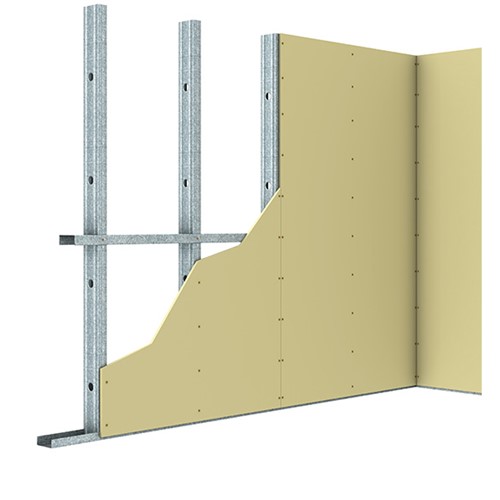 Steel Stud Track Wall Framing System
Light-weight steel stud and track drywall framing for internal plasterboard wall systems and specific external wall applications.