Project Details
Contractor:

Wadsworh Contracting
Construction has begun on the new Royal National Agricultural and Industrial Association of Queensland project (RNA Showgrounds Regeneration Project). The site covers 22 hectares and represents the largest Brownfield development of its kind in Australia. Included are 340,000m² of new residential, commercial and retail buildings. Another 76,000m² of new developments are planned on the remaining RNA land. The project includes the upgrade of Brisbane Showgrounds including the recently completed state-of-the-art Royal International Convention Centre, Plaza and Porte-Cochere together with 5.5 hectares of developments comprising of The Green and The Yards Residential Apartments, Kings Gate Commercial Precinct and the creation of King Street which will include a new shopping and dining strip.
So far Judah Steel has been involved in the following projects which are either complete or under construction:
The International Convention Centre which was completed by contractor NWCI QLD
Wadsworh Contracting are currently installing Judah Steel steel stud drywall framing and ceiling systems on The Green Apartment Complex which consists of 340 apartments. K1, the first of three Commercial Kings Gate Office Towers is under construction by contractor TAF Construction, the plasterboard lining contractors on site.
The Rydges Hotel Project has been let to lining contractor Precision Interior Walls & Ceilings.
So far the Judah Steel products that have been supplied to the project include 64mm and 92mm Stud Framing, KEY-LOCK® Concealed Framing, Judah Steel QUIET STUD® and Judah Steel MAXIframe®.
The entire development is envisioned as a vibrant new destination where 15,000 people will live, work and play.
Judah Steel products used on this project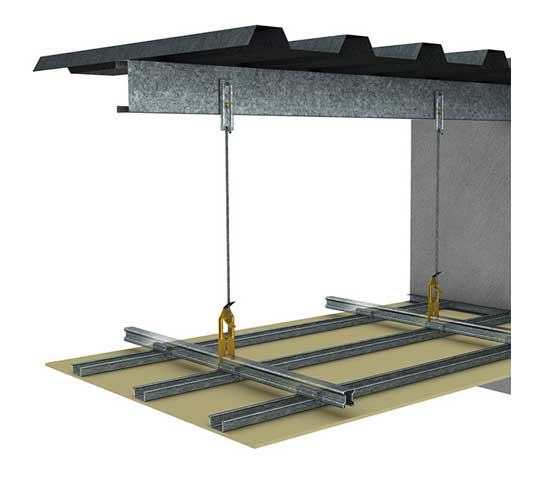 KEY-LOCK® Suspended Ceiling System
Our most popular and superior ceiling system. Available in suspended applications, it produces a high-quality structure that has the ability to hold multiple layers of board, can be used in both fire-rated and non-fire-rated environments, as well as being suitable for acoustic, bulkhead and seismic designs.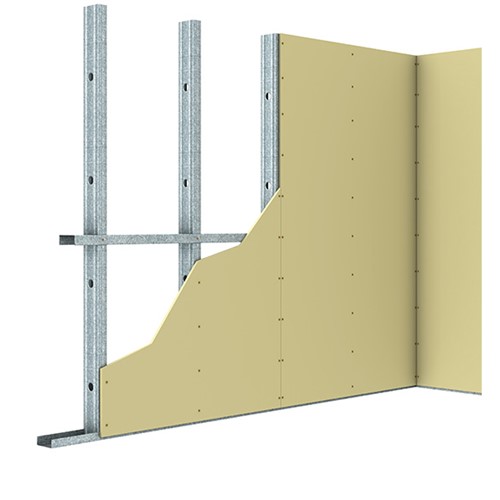 Steel Stud & Track Wall Framing System
Light-weight steel stud and track drywall framing for internal plasterboard wall systems and specific external wall applications.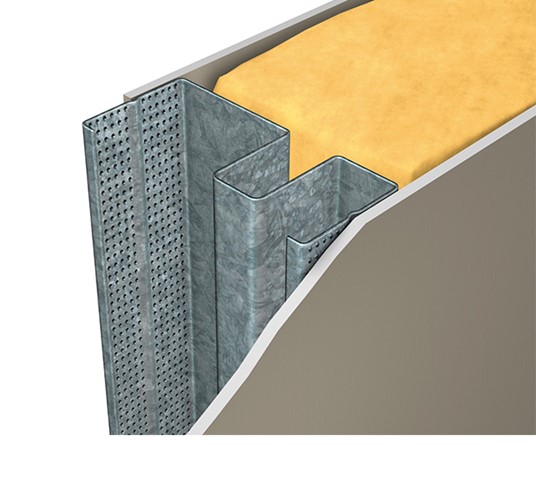 Quiet Stud® Acoustic Wall System
Its unique design means that it provides a more acoustic efficient wall system than a normal steel stud, and has a smaller footprint than alternative staggered stud installations.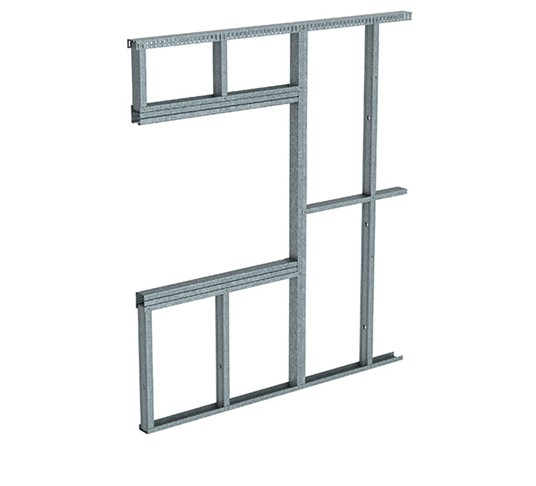 MAXIframe® External Wall Framing System
This external wall framing system offers a cost-effective solution for light-weight steel framing when compared to traditional external wall construction methods.