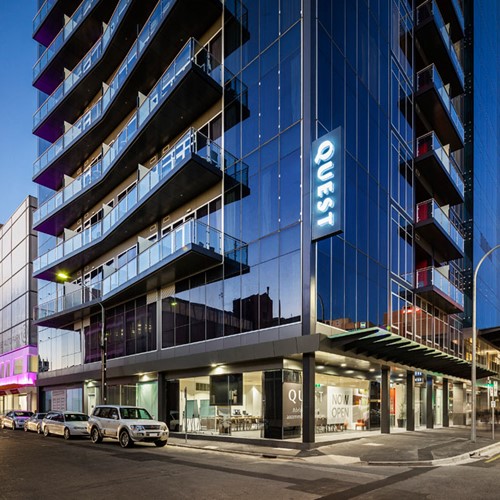 Project Details
Architect:

Cheesman Architects

Contractor:

Kyren Group, Ceiling Express

Location:

Central Adelaide, SA

Project Value:

$70 million
Currently, Quest is on an aggressive expansion drive throughout Australia, with seven projects to be completed over the next 12 months. Specifically, the freshly completed Quest on Franklin in Central Adelaide of which, Judah Steel has provided over 200,000l/m worth of product. Working alongside Kyren Group, Ceiling Express and Cheesman Architects, Judah Steel delivered frequent technical design support, as well as stock level forecasting which was imperative to control the crane lifts.
Specifically using Judah Steel KEY-LOCK® Concealed Suspended Ceiling System, Steel Stud and Track, QUIET STUD® and PANTHER® Access Panels, this considerable project which is deemed to be the largest development the city has seen in almost a decade, has achieved a Green Building Council of Australia 5-Star rating and a modelled NABERS 5-Star rating.
Judah Steel products used on this project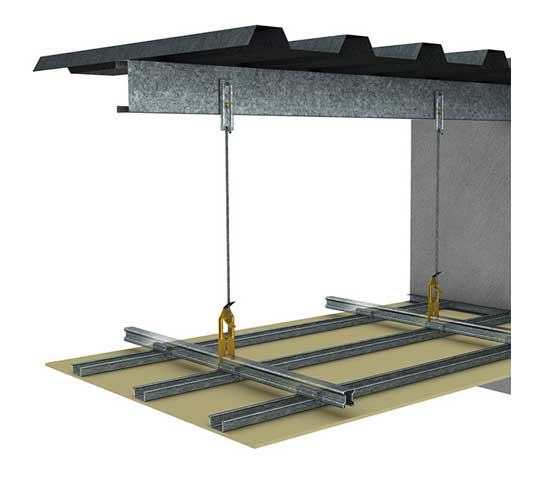 KEY-LOCK® Suspended Ceiling System
Our most popular and superior ceiling system. Available in suspended applications, it produces a high-quality structure that has the ability to hold multiple layers of board, can be used in both fire-rated and non-fire-rated environments, as well as being suitable for acoustic, bulkhead and seismic designs.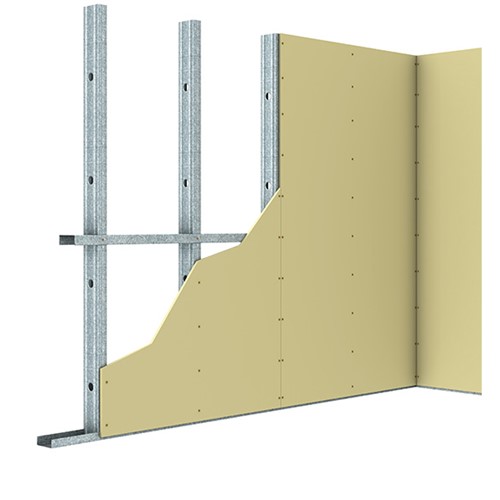 Steel Stud & Track Wall Framing System
Light-weight steel stud and track drywall framing for internal plasterboard wall systems and specific external wall applications.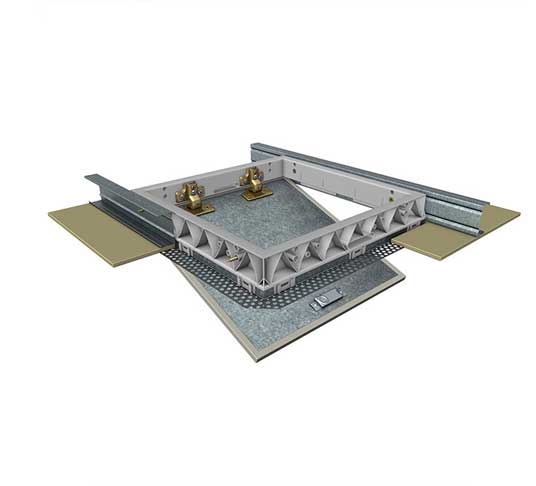 Whether you need a standard Access Panel, or a specialised architectural panel, PANTHER® Access Panels are the perfect choice.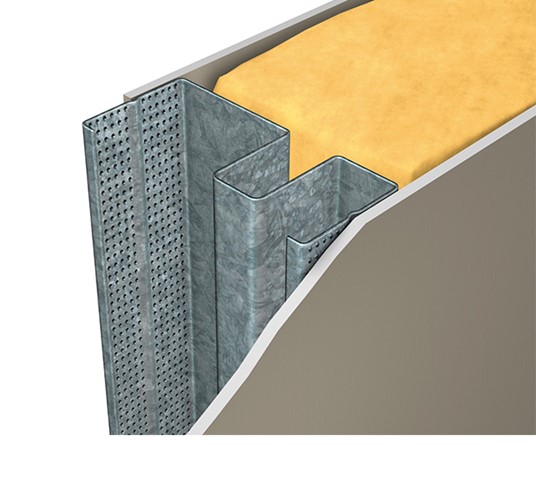 Quiet Stud® Acoustic Wall System
Its unique design means that it provides a more acoustic efficient wall system than a normal steel stud, and has a smaller footprint than alternative staggered stud installations.