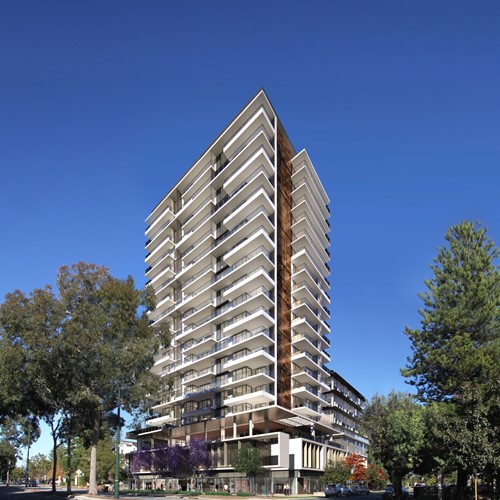 Project Details
Builder:

Jaxon Construction

Contractor:

Anwest Constructions

Architect:

Hassell Pty Ltd

Location:

South Perth, WA

Project Value:

$63 Million
Pinnacle Apartments in WA will soon be home to over 100 residents in the South Perth Area. Located on the corner of Charles Street and Labouchere Road, the $63.2 million project is set to be complete in November. Working alongside builders JAXON Constructions, Hassell Architects and ANWEST Constructions, Judah Steel managed to provide specifications necessary for the position of the project which is subject to significant external wind loadings.
Judah Steel's Technical team was able to provide specifications for the use of Judah Steel's 92mm x 0.55BMT Steel Stud & Track and 92mm x 1.20BMT MAXIjamb® Stud. These two products provided the contractor with a more cost efficient option. Saving on both labour costs and installation time on site, Judah Steel was able to provide custom cut lengths of Wall Studs to suit the Pinnacle Apartments project. The 19-level high residential building consists of 102 luxury apartments directly located opposite Perth Zoo boasting wide views of Perth City and the Swan River.
Judah Steel products used on this project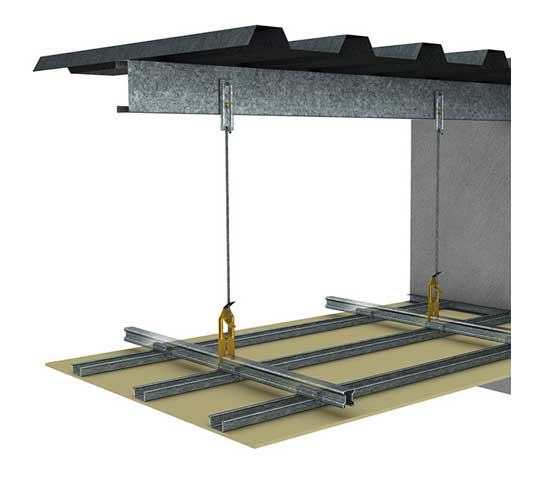 KEY-LOCK® Suspended Ceiling System
Our most popular and superior ceiling system. Available in suspended applications, it produces a high-quality structure that has the ability to hold multiple layers of board, can be used in both fire-rated and non-fire-rated environments, as well as being suitable for acoustic, bulkhead and seismic designs.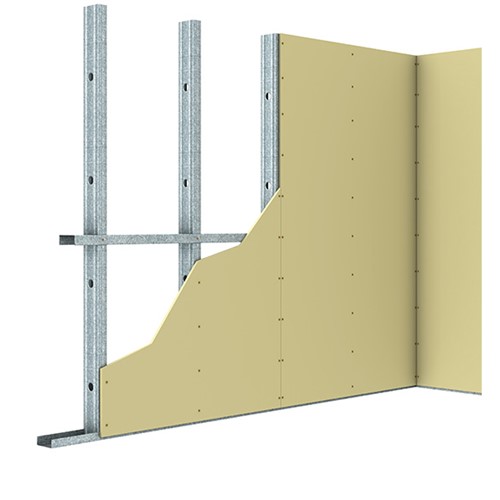 Steel Stud & Track Wall Framing System
Light-weight steel stud and track drywall framing for internal plasterboard wall systems and specific external wall applications.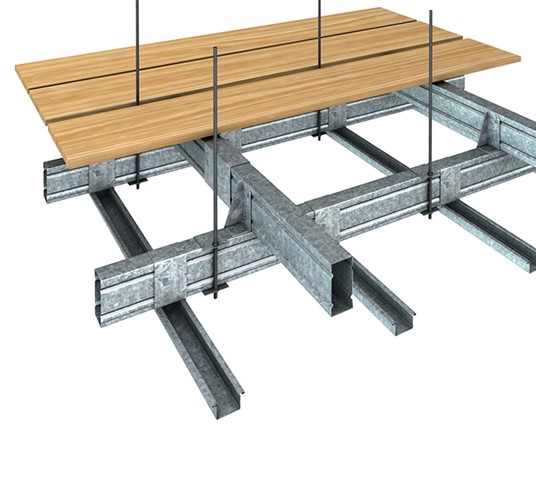 WALK-ABOUT Trafficable Ceiling System
Our strongest ceiling system. It provides a framework onto which a trafficable platform can be installed in the plenum area above ceilings, for safe and secure access to services.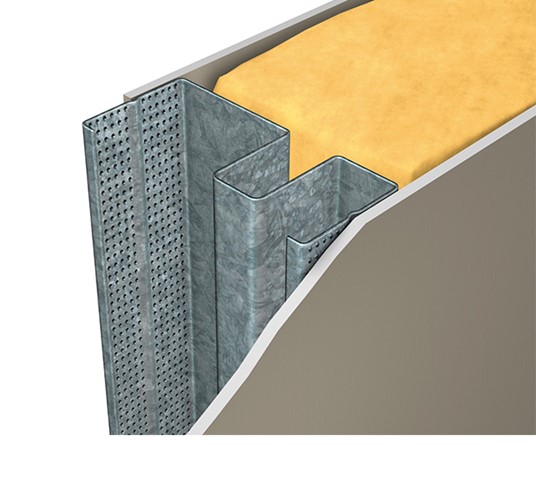 Quiet Stud® Acoustic Wall System
Its unique design means that it provides a more acoustic efficient wall system than a normal steel stud, and has a smaller footprint than alternative staggered stud installations.