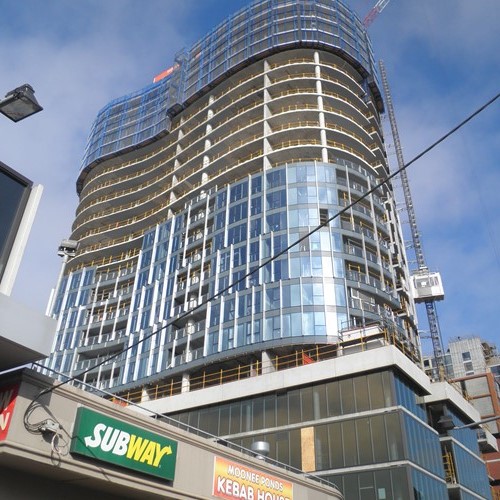 Project Details
Builder:

LU Simon

Contractor:

Two Dimension Group

Architect:

Fender Katsalidis Architects
Judah Steel products used on this project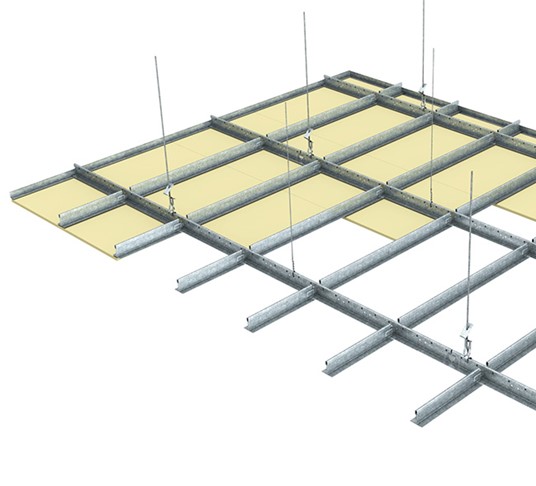 Xpress® Drywall Grid Ceiling System
The Judah Steel Xpress® Drywall Grid Ceiling System is light-weight and simple to install. The Main Tee and Cross Tee connection uses the same patented QRC clip technology that is known and preferred by installers. With an ability to be used in acoustic, seismic and fire-rated applications, the Judah Steel Xpress® Drywall Grid Ceiling System offers design flexibility for flush plasterboard ceilings, bulkheads and boxed soffits.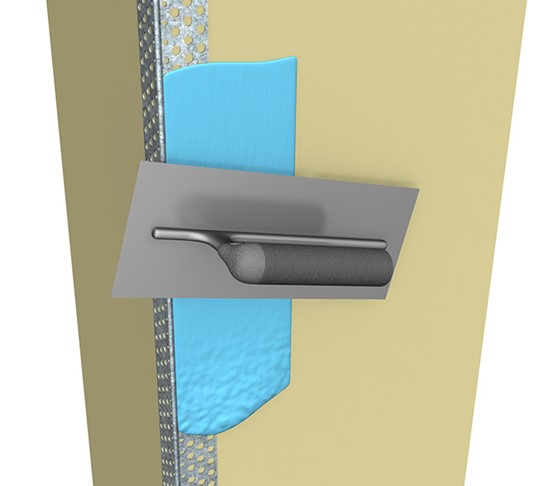 EXANGLE® Plastering Beads
This range of metal drywall beads gives plasterers a clean, defined edge on straight or curved details for internal building board applications.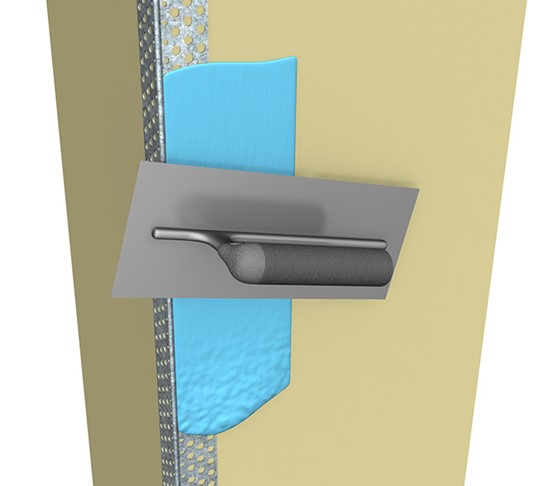 Steel Stud Track Wall Framing System
Light-weight steel stud and track drywall framing for internal plasterboard wall systems and specific external wall applications.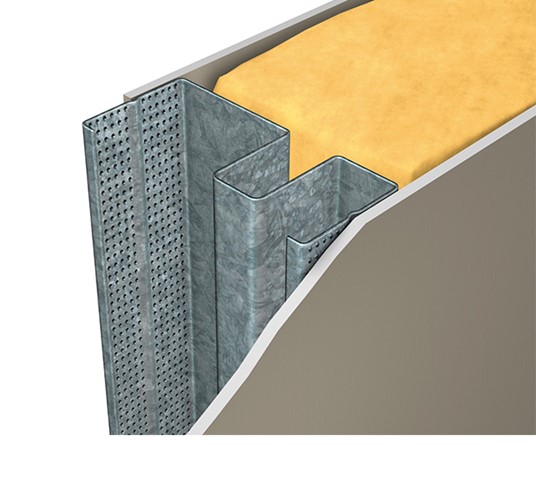 Quiet Stud® Acoustic Wall System
Its unique design means that it provides a more acoustic efficient wall system than a normal steel stud, and has a smaller footprint than alternative staggered stud installations.