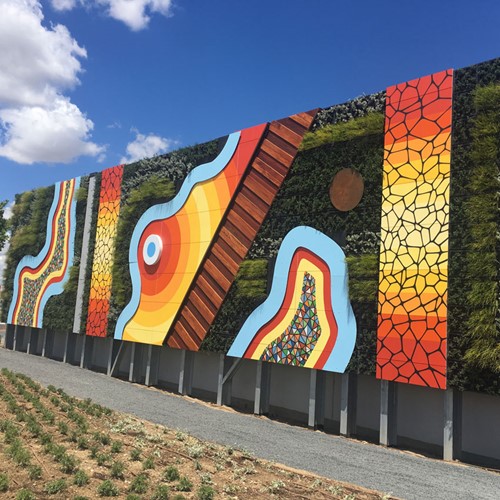 Project Details
Builder: Doric Group Contractor: Ceiling and Walls Contractors Architect: Hames Sharley Architects Location: Project Value:
Builder:

Doric Group

Contractor:

Ceiling and Walls Contractors

Architect:

Hames Sharley Architects

Location:

Midland Gate, WA

Project Value:

$150 Million
A spectacular achievement for the Doric Group (Doric Investments Pty Ltd), contracted for Midland Gate Shopping Centre, Western Australia. Beginning in January 2018, the projects overall value is an impressive $150 million. The stage finishing in January 2019 valued $80 million of which Judah Steel was heavily involved.
Ceiling and Walls Contractors executed Hames Sharley Architects design. The building doubled in size expanding to an extra 18,610 square metres of gross leasable area. Part of the extension included an additional Southern Entrance leading to an extra 4,000 carpark bays. Internally, the food court has been upgraded to an 'alfresco' area divided to four seating zones. The main seating area made up of lounges and fitting that overlook the play area.
The Judah Steel  team were engaged in the project to design the ceiling framework for the lobby of the twenty-five-storey building.
The Judah Steel  KEY-LOCK® suspended ceiling system with radius top cross rail was specified to create the proposed arch ceiling, along with Steel Stud and Track for the walls in other areas of the project.
Ceiling and Walls Contractors have been a loyal customer to Rondo for almost 20 years. Ceiling and Walls Contractors are highly experienced with Rondo products. Our Rondo Technical Representative was readily available to visit site and provide technical assistance.
KEYLOCK® Concealed Ceiling System, DUO® Exposed Grid System and Steel Stud & Track were used throughout the project. It had been mentioned that Rondo provided quick delivery, exceptional customer service and achievable deadlines through the duration of the project.
Judah Steel products used on this project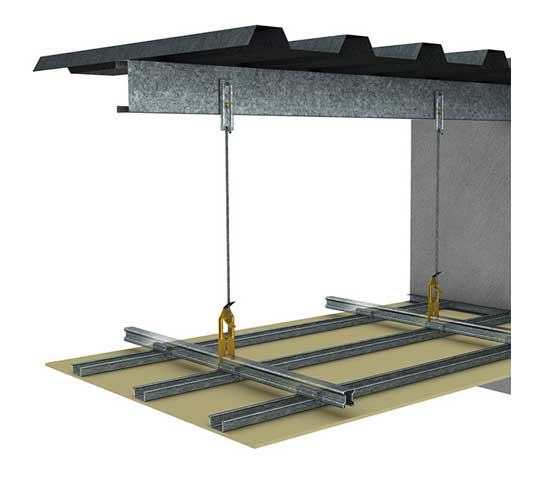 KEY-LOCK® Suspended Ceiling System
Our most popular and superior ceiling system. Available in suspended applications, it produces a high-quality structure that has the ability to hold multiple layers of board, can be used in both fire-rated and non-fire-rated environments, as well as being suitable for acoustic, bulkhead and seismic designs.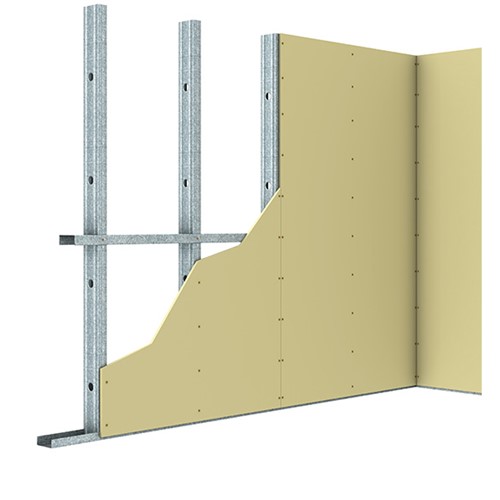 Steel Stud & Track Wall Framing System
Light-weight steel stud and track drywall framing for internal plasterboard wall systems and specific external wall applications.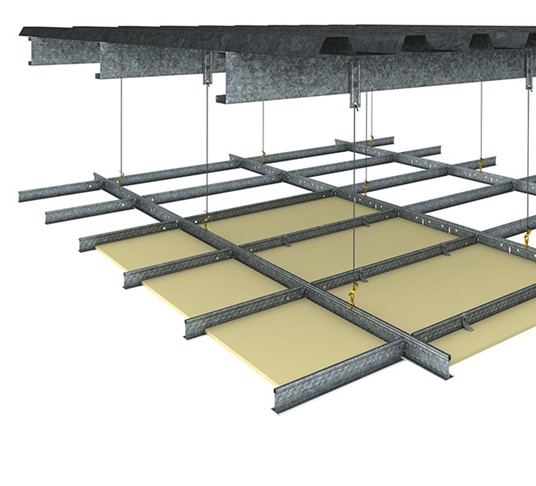 DUO® Exposed Grid Ceiling System
Expertly engineered for fast assembly on site, Cross Tees positively lock into each other through the Main Tee to create a sturdy exposed grid ceiling system. Seismic Designs that have been fully tested to meet code requirements are available.