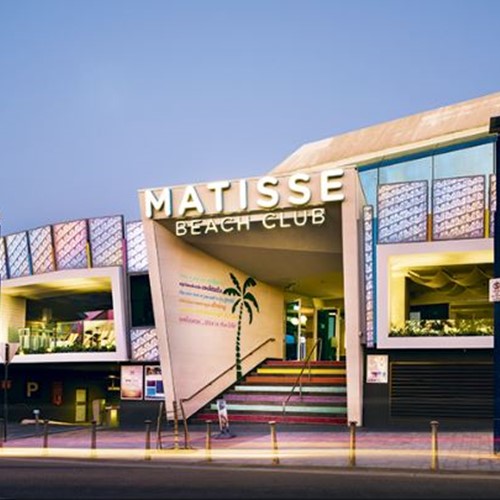 Project Details
Contractor:

Future Carpentry and Ceilings

Project Value:

$8 Million

Location:

Scarborough, WA
Opened in April 2014, the $8 million Matisse Beach Club is a brand new 2000m² venue located on Perth's iconic
Scarborough beachfront. The designers of the club wanted to give patrons the feel of being in a relaxed environment in a club that could virtually be located on any beach anywhere in the world.
Judah Steel worked closely with contractor Future Carpentry and Ceilings providing Judah Steel 92mm Stud & Track Systems, KEY-LOCK® Ceiling Systems and heavy gauge Judah Steel products externally, throughout the project. A special feature in the design involved an intricate 'wave' ceiling feature requiring both convex and concave curved Judah Steel TCR sections to achieve the desired effect.
Judah Steel products used on this project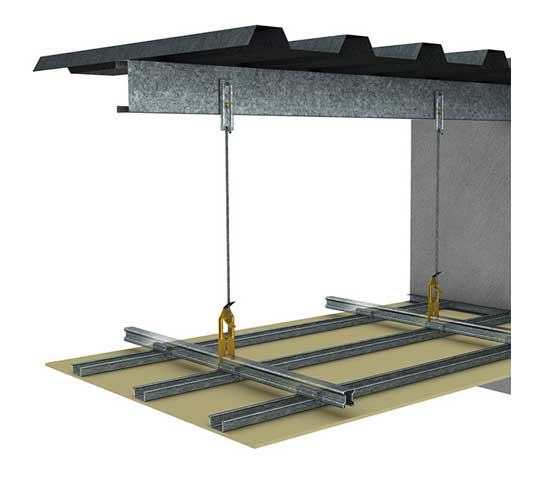 KEY-LOCK® Suspended Ceiling System
Our most popular and superior ceiling system. Available in suspended applications, it produces a high-quality structure that has the ability to hold multiple layers of board, can be used in both fire-rated and non-fire-rated environments, as well as being suitable for acoustic, bulkhead and seismic designs.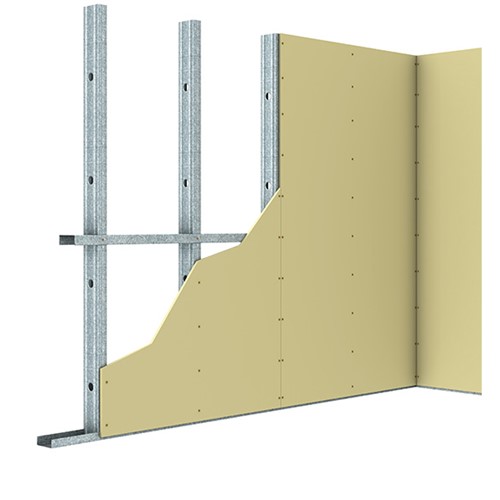 Steel Stud & Track Wall Framing System
Light-weight steel stud and track drywall framing for internal plasterboard wall systems and specific external wall applications.