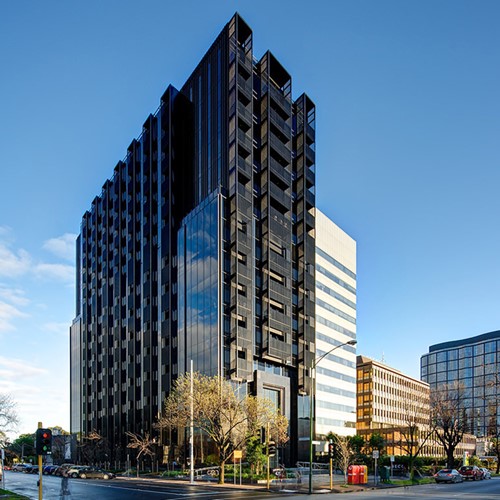 Project Details
Builder:

Reed Construction

Contractor:

Expoconti

Location:

St Kilda Rd, Melbourne

Project Value:

$50 million
Occupying a 2134m2 block of premium land, Leopold residential apartments is one of the newest commercial/residential developments in Melbourne's residential and business district. The project involved the internal demolition of existing commercial fit out, the construction of an additional six levels and the fit-out of 174 residential apartments as well as four office tenancies. The works undertaken comprised of a new wall facade, the attachment of 97 new balconies to the existing structure, and installation of a structural steel transfer level with lightweight floor system (Powerscope).
The original building was eight floors high but an additional six floors were added, bringing it to a total of 14 floors. Leopold will comprise of 176 apartments in total, with a mixture of studio style as well as, one, two and three bedrooms. One of the most challenging aspects of this project was getting theacross the line, as the original designs specified staggered studs, and the builder was hesitant in changing over. Once the benefits of construction and acoustics were outlined, the builder agreed to erect a prototype and eventually signed off and approved the system.
Judah Steel products used on this project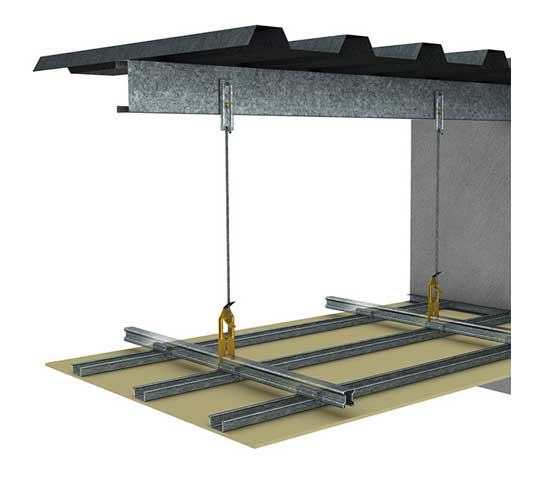 KEY-LOCK® Suspended Ceiling System
Our most popular and superior ceiling system. Available in suspended applications, it produces a high-quality structure that has the ability to hold multiple layers of board, can be used in both fire-rated and non-fire-rated environments, as well as being suitable for acoustic, bulkhead and seismic designs.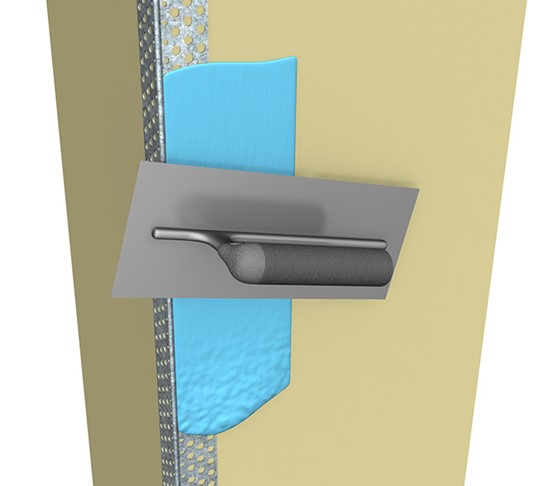 EXANGLE® Plastering Beads
This range of metal drywall beads gives plasterers a clean, defined edge on straight or curved details for internal building board applications.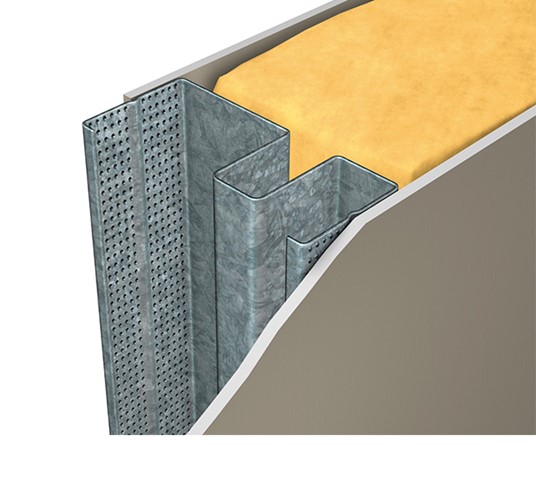 Quiet Stud® Acoustic Wall System
Its unique design means that it provides a more acoustic efficient wall system than a normal steel stud, and has a smaller footprint than alternative staggered stud installations.