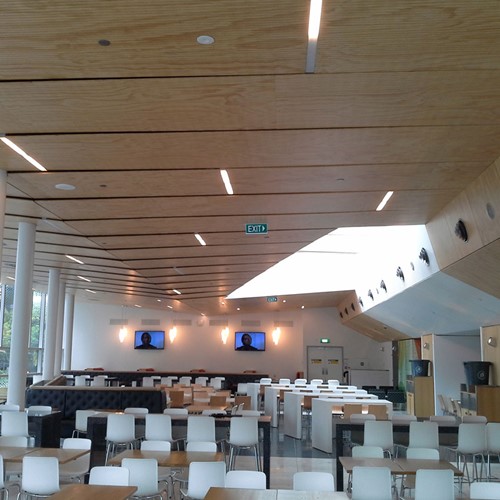 Project Details
Builder:

Fletcher Construction

Contractor:

NZ Ceilings LTD

Architect:

Jasmax Architect

Location:

Wellington, New Zealand

Project Value:

$11.3 Million
In the heart of Wellington City New Zealand, sits an iconic shopping centre that has been recognised as a premiere shopping destination for the last 30 years. Lambton Square is situated in Lambton Quay, which is regarded as the 'Golden Mile' of shopping and has direct access from 'The Terrace', Wellingtons corporate and Government district.
The $11.3 million dollar renovation of Lambton Square required Judah Steel product throughout including our KEY-LOCK® Concealed Ceiling System, Steel Stud Wall framing system and various other Judah Steel components for the fixing of plasterboard and feature panels.
There were a number of specific Judah Steel components for the considerable bracing required over numerous levels and varying planes. Judah Steel provided extensive technical designs and advice to overcome these issues including seismic restraints to achieve the desired results.
Completed in November 2012, the renovation created a sophisticated space for patrons who will no longer be subject to a cramped atmosphere due to the extension of the food court which provided 2000m2 of additional space, allowing for a total of 28 new businesses.
Judah Steel products used on this project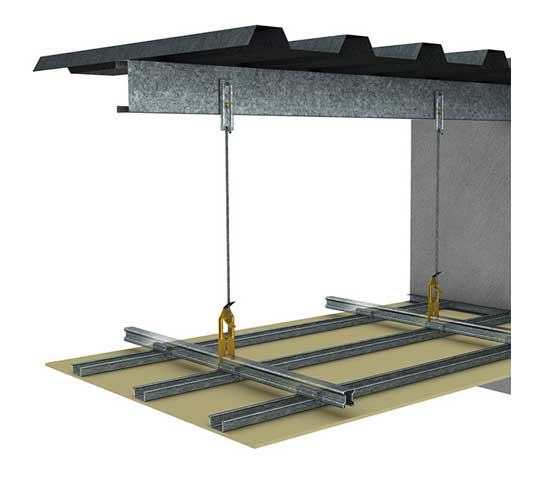 KEY-LOCK® Suspended Ceiling System
Our most popular and superior ceiling system. Available in suspended applications, it produces a high-quality structure that has the ability to hold multiple layers of board, can be used in both fire-rated and non-fire-rated environments, as well as being suitable for acoustic, bulkhead and seismic designs.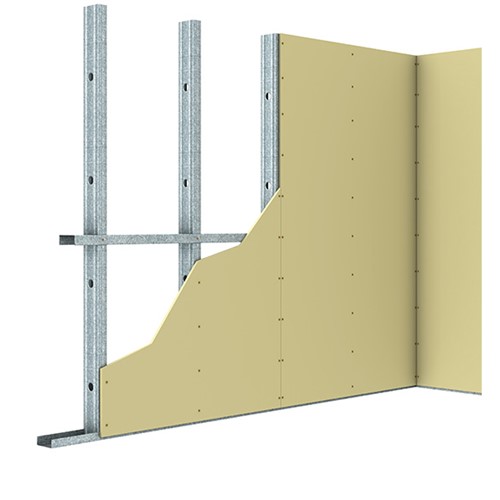 Steel Stud & Track Wall Framing System
Light-weight steel stud and track drywall framing for internal plasterboard wall systems and specific external wall applications.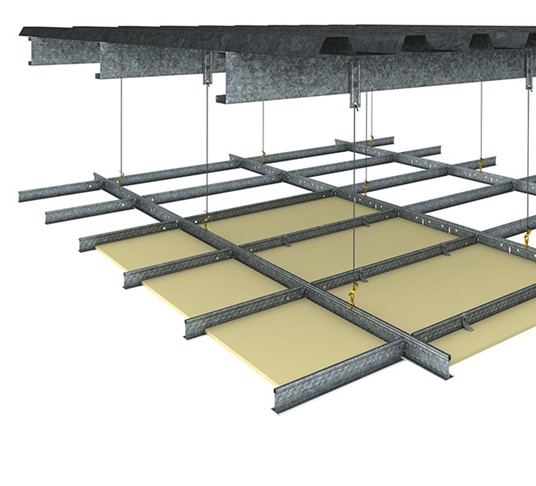 DUO® Exposed Grid Ceiling System
Expertly engineered for fast assembly on site, Cross Tees positively lock into each other through the Main Tee to create a sturdy exposed grid ceiling system. Seismic Designs that have been fully tested to meet code requirements are available.