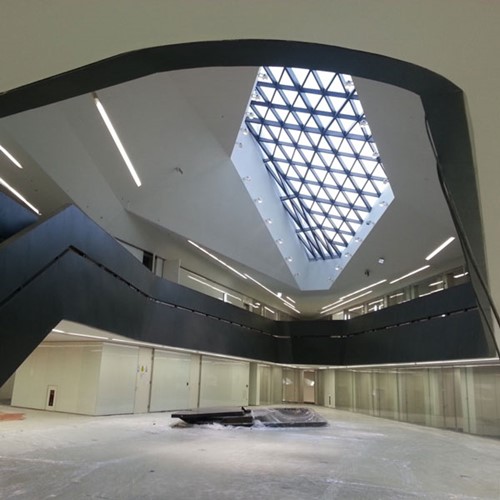 Project Details
Builder:

Aramco

Contractor:

DEPA, Drake and Scull

Architect:

Zaha Hadid Architects

Location:

Riyadh, Saudi Arabia

Project Value:

$2.5 million
The unparalleled structure of The King Abdullah Petroleum Studies and Research Centre (KAPSARC) located in Riyadh, Saudi Arabia, opened to the public in February 2014 and is already prized as an iconic feature in the city's landscape.
 Judah Steel Malaysia commenced work on the design and engineering of partitions and ceilings on this project in 2010, working alongside the successful contractor DEPA whom Judah Steel has worked with on numerous projects over the last decade. Judah Steel also provided extensive design support to Zaha Hadid Architects, to ensure all design requirements and restrictions were met.
The designs were required to have a special emphasis on sustainability in order for the $2.5 million project being able to achieve its goal of the prestigious LEED platinum certification. In the early stages of construction Judah Steel supplied Steel Stud and Track and in the remaining stages, Judah Steel supplied our Shaftwall One-Way Erected System, working alongside Developer Aramco and Contractor Drake and Scull. The Judah Steel Malaysia team who work tirelessly on this project were very excited to see the results of their efforts and product supply, with the Centre designed to bring cultures and communities together through dedicated research and holistic methodology.
Judah Steel products used on this project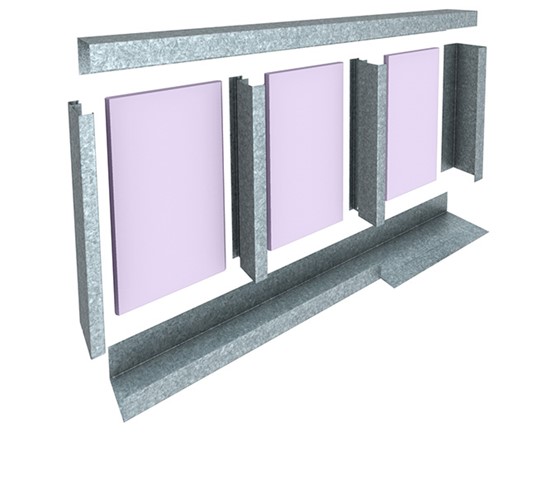 Shaftwall One Way Erected System
A one-way erected wall system that is designed to encase lift shafts, stairwells and service ducting.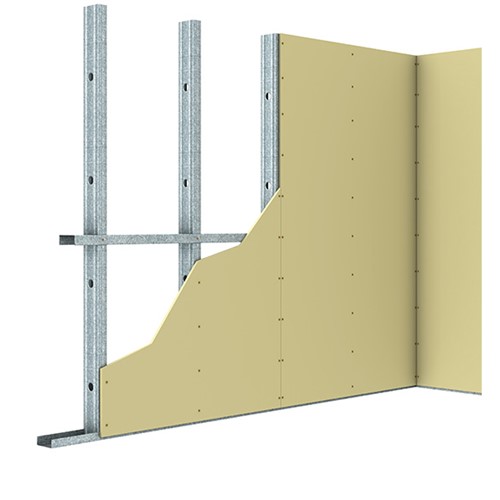 Steel Stud & Track Wall Framing System
Light-weight steel stud and track drywall framing for internal plasterboard wall systems and specific external wall applications.