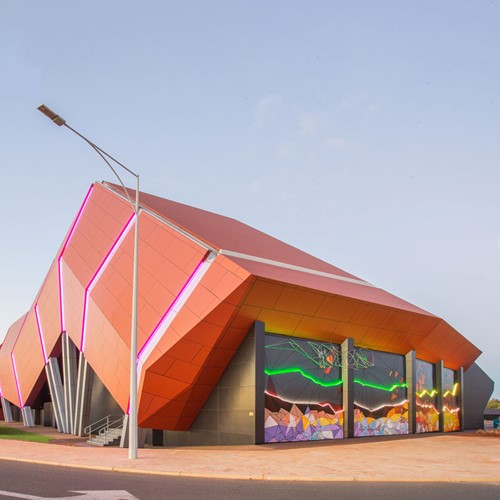 Project Details
Builder:

Doric Group

Contractor:

CWC & KB Carpentry

Architect:

Peter Hunt Architects

Location:

Karratha, WA

Project Value:

$55 Million
Beginning in September 2016, the $55m Red Earth Arts Precinct was officially complete in February this year and is already winning praise left, right and centre! Located at the entrance of the city, it will bring culture inside and outside of Karratha to life. The development includes an arts centre, gallery space, an outdoor event space with an amphitheatre as well as a new library and space for the local history office.
The Project team consisted of Builder, Doric, who awarded the ceiling and wall package to Ceiling & Wall Contracting (CWC), and KB Carpentry. Judah Steel Partner Network  Distributer, Superb Group, provided supply of various Judah Steel products. Judah Steel was engaged by Architecture firm, Peter Hunt Architects early in the documentation stages of the project, allowing an ease of understanding between all parties.
Judah Steel's Technical Team provided specific engineered designs for the sensitive seismic requirements and bespoke feature ceiling and wall linings. The featured triangular foyer ceiling and high internal wall framing were designed specific to the project, offering the Architect, Builder & subcontractor, clear Judah Steel installation configurations to meet the project requirements.
Being set up logistically, CWC were in the perfect position to supply and install on this project with minimal disruption. All in all, the community precinct received a $14.5m investment through the State Government's Royalties for Regions initiative.
Other facilities include a war memorial, a 450-seat standard theatre, a rooftop terrace, entry foyer, administration office and a gallery.
Now events such as the Melbourne Comedy Festival will have more than just a basketball court to visit when they come to Karratha.
The Red Earth Arts Precinct will certainly make a huge contribution to the cultural and social success of the Pilbara region in the years to come.
Judah Steel products used on this project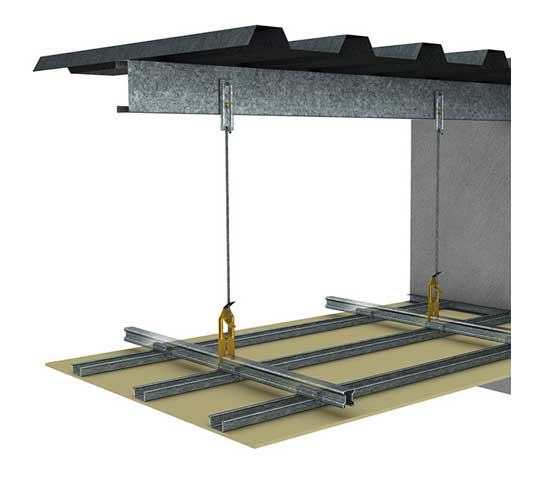 KEY-LOCK® Suspended Ceiling System
Our most popular and superior ceiling system. Available in suspended applications, it produces a high-quality structure that has the ability to hold multiple layers of board, can be used in both fire-rated and non-fire-rated environments, as well as being suitable for acoustic, bulkhead and seismic designs.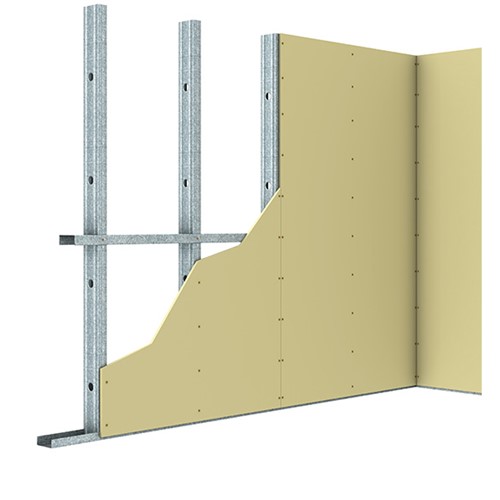 Steel Stud & Track Wall Framing System
Light-weight steel stud and track drywall framing for internal plasterboard wall systems and specific external wall applications.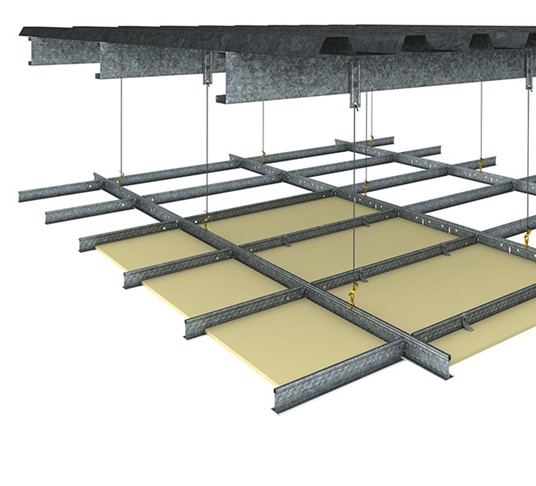 DUO® Exposed Grid Ceiling System
Expertly engineered for fast assembly on site, Cross Tees positively lock into each other through the Main Tee to create a sturdy exposed grid ceiling system. Seismic Designs that have been fully tested to meet code requirements are available.