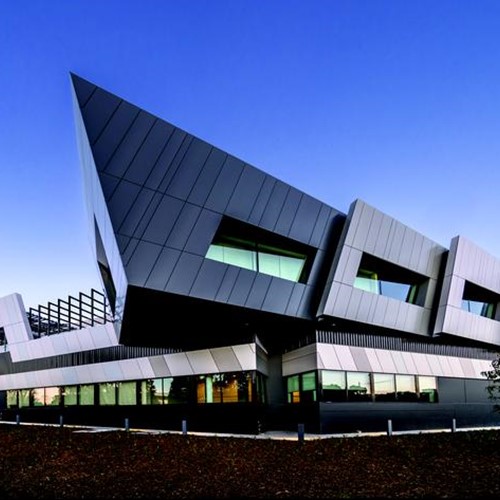 Developer:

John Holland

Contractor:

Amicus Constructions

Architects:

Greenbox Architects
Equinix is fast becoming the world's largest data centre service provider and judging by their new site in Alexandria in Sydney's inner West, it's not hard to see why. Opened at the end of 2016, SY4 is the fourth Equinix International Business Exchange (IBX) in Sydney. Builder John Holland was appointed to manage the $130M project, which required strict compliance with design and construction guidelines to maintain Equinix's global image. With a total usable floor space of more than 12,500 square metres, the Sydney campus is a business hub for over 600 companies, 140 network service providers (NSPs) and more than 225 cloud and IT providers in the CBD.
Using Stud & Track and KEY-LOCK®, Judah Steel was responsible for providing design support to Contractor, Amicus Constructions as well as onsite advice. While Judah Steel provided internal and external product, it was the external use of Stud & Track that stole the show. To achieve the vision of the façade that Greenbox Architects and Aurecon Engineers designed, the light weight external framing had to be cantilevered and due to the complexity of the framing request, Judah Steel's Engineers cleverly utilised 150mm x 1.15 BMT Stud & Track externally to achieve the impressive result that stands today.
Judah Steel products used on this project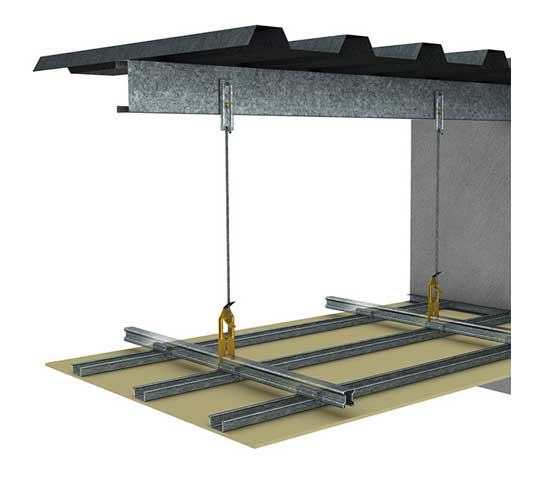 KEY-LOCK® Suspended Ceiling System
Our most popular and superior ceiling system. Available in suspended applications, it produces a high-quality structure that has the ability to hold multiple layers of board, can be used in both fire-rated and non-fire-rated environments, as well as being suitable for acoustic, bulkhead and seismic designs.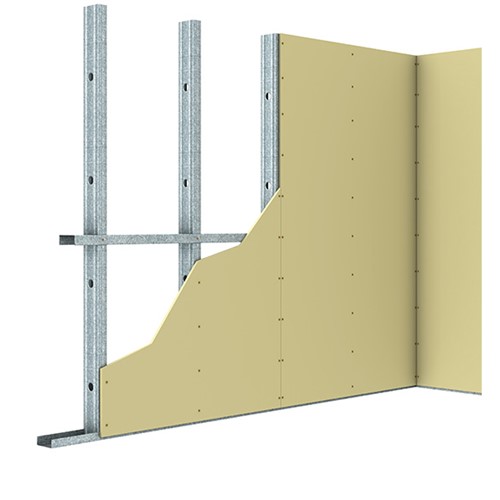 Steel Stud & Track Wall Framing System
Light-weight steel stud and track drywall framing for internal plasterboard wall systems and specific external wall applications.