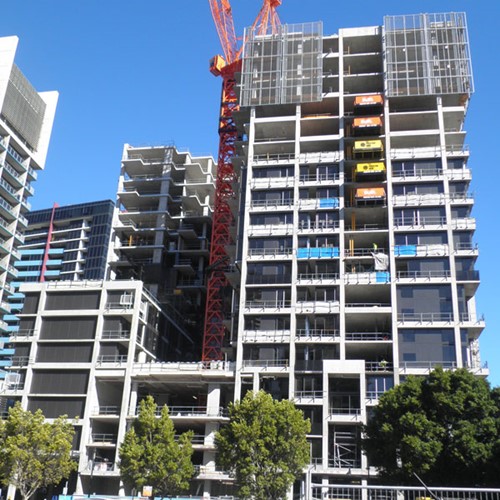 Project Details
Contractor:

Expoconti

Location:

Melbourne, VIC

Architect:

DKO

Project Value:

$71 Million
Judah Steel products used on this project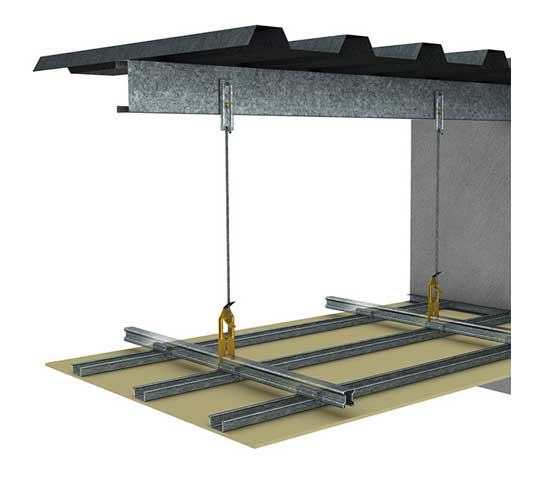 KEY-LOCK® Suspended Ceiling System
Our most popular and superior ceiling system. Available in suspended applications, it produces a high-quality structure that has the ability to hold multiple layers of board, can be used in both fire-rated and non-fire-rated environments, as well as being suitable for acoustic, bulkhead and seismic designs.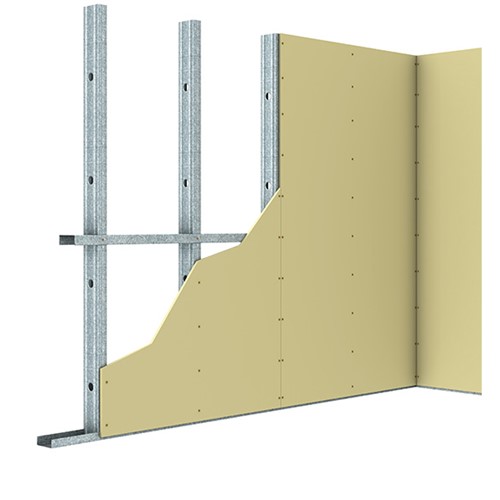 WALK-ABOUT Trafficable Ceiling System
Our strongest ceiling system. It provides a framework onto which a trafficable platform can be installed in the plenum area above ceilings, for safe and secure access to services.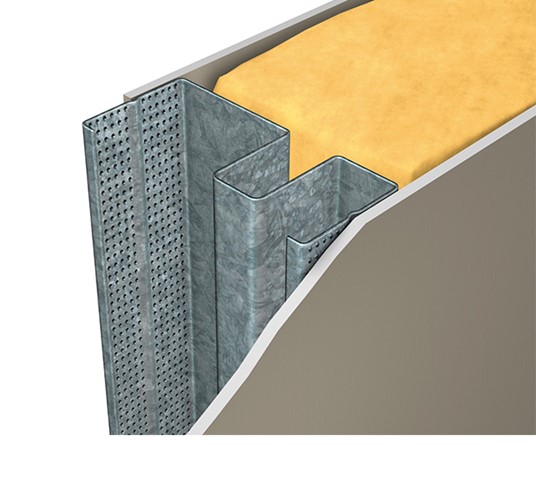 Quiet Stud® Acoustic Wall System
Its unique design means that it provides a more acoustic efficient wall system than a normal steel stud, and has a smaller footprint than alternative staggered stud installations.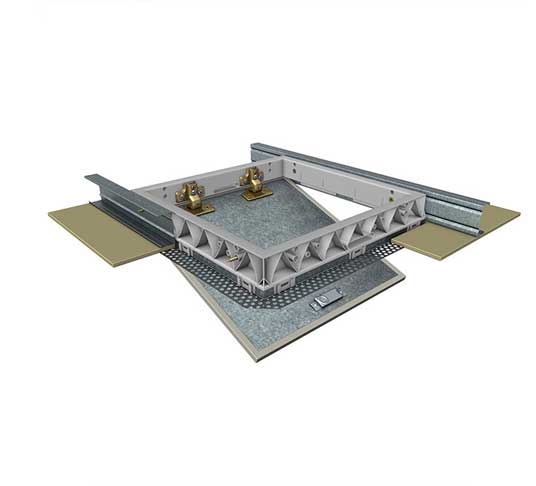 Whether you need a standard Access Panel, or a specialised architectural panel, PANTHER® Access Panels are the perfect choice.