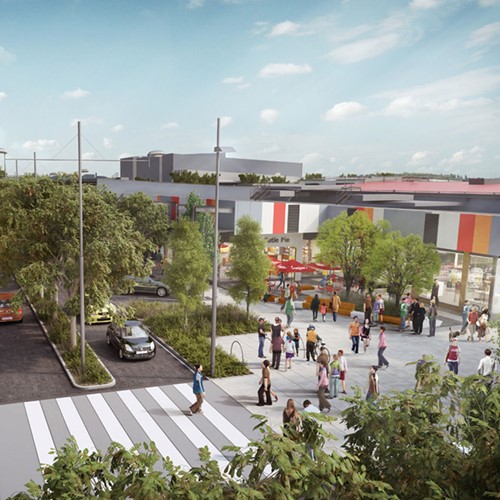 Project Details
Builder:

Lend Lease

Contractor:

Expoconti

Architect:

NH Architecture-Lend Lease PTY LTD

Location:

Craigieburn, Victoria

Project Value:

$400 Million
Craigieburn Central ­­­­is a highly anticipated development providing residents of the area one of Australia's freshest retail experiences. Through weekly site inspections and design assistance, Rondo will support the project and in particular builder Lend Lease and contractor Expoconti to achieve their ultimate goal of developing a unique and accessible shopping district for Craigieburn residents.
Utilising MAXIframe® External Wall Framing components, Steel Stud and Track, KEY-LOCK® Suspended Ceiling System and DUO® Exposed Grid Ceiling System – the project will be loaded with Rondo product. Further to that, special attention will be paid to the design/construction of large bulkheads which will be featured throughout the Coles Supermarket.
Home to more than 160 retailers, the town centre aims to deliver a new shopping experience that envelopes both indoor and outdoor elements. Over 2600 car spaces, 700 seat dining hall and a multi-screen cinema will all be featured across the 50,000m2 developments which are slated for completion at Christmas this year – just in time for the Boxing Day sales.
Judah Steel products used on this project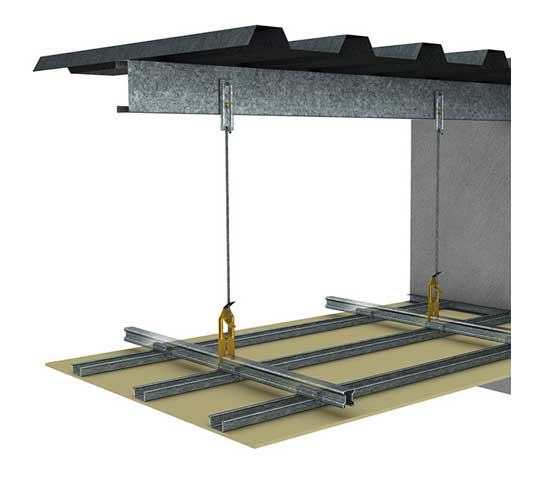 KEY-LOCK® Suspended Ceiling System
Our most popular and superior ceiling system. Available in suspended applications, it produces a high-quality structure that has the ability to hold multiple layers of board, can be used in both fire-rated and non-fire-rated environments, as well as being suitable for acoustic, bulkhead and seismic designs.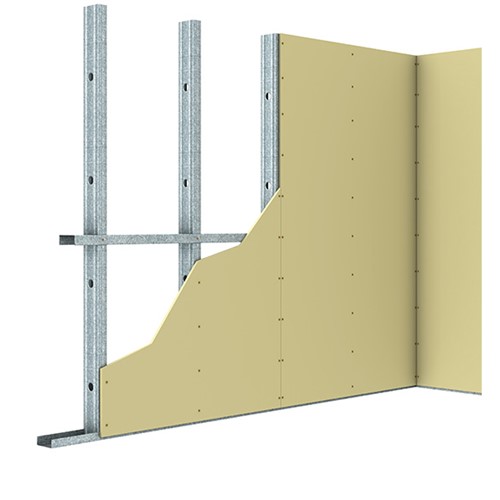 Steel Stud & Track Wall Framing System
Light-weight steel stud and track drywall framing for internal plasterboard wall systems and specific external wall applications.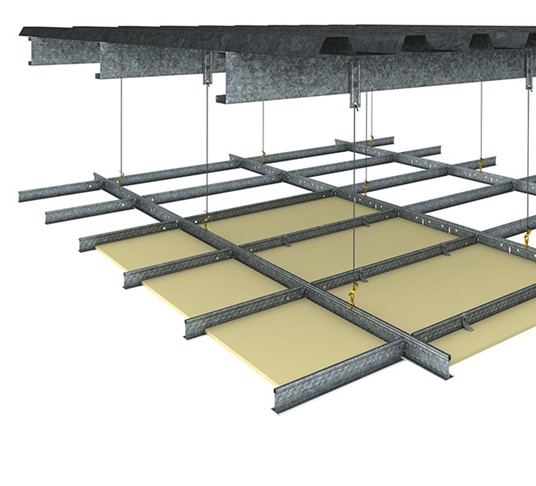 DUO® Exposed Grid Ceiling System
Expertly engineered for fast assembly on site, Cross Tees positively lock into each other through the Main Tee to create a sturdy exposed grid ceiling system. Seismic Designs that have been fully tested to meet code requirements are available.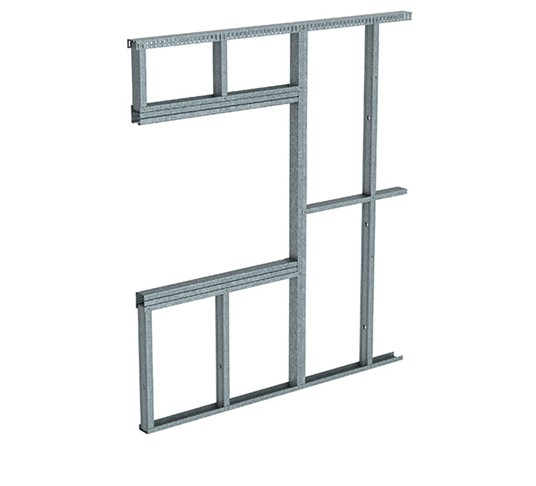 MAXIframe® External Wall Framing System
This external wall framing system offers a cost-effective solution for light-weight steel framing when compared to traditional external wall construction methods.