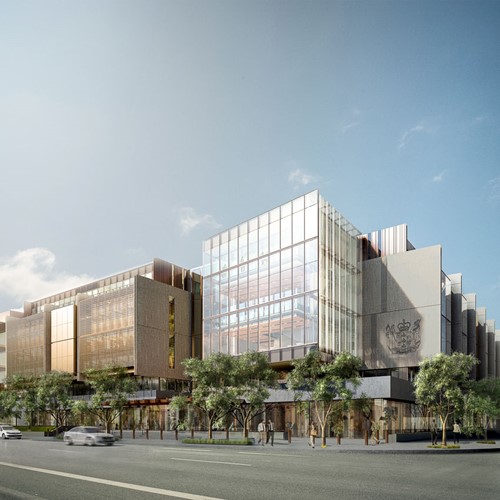 Project Details
Contractor:

Fletcher Construction, Alpha Interiors and Forman Commercial Interiors

Location:

Christchurch, NZ

Project Value:

$300 Million
As part of the extensive Christchurch rebuild, construction of the Christchurch Justice and Emergency Services Precinct is underway with the $300m project set to be complete by mid-2017. Main contractor Fletcher Construction has been tasked with delivering the Precinct and is working with Alpha Interiors, Forman Commercial Interiors and Simple Solutions. Judah Steel was called upon to supply our market leading Seismic Wall and Ceiling System including Steel Stud & Track Drywall Framing, KEY-LOCK® Concealed Suspended Ceilings, and DUO® Exposed Grid Ceiling Systems.
Our Sales and Technical teams along with the project engineers worked closely to design each individual wall and ceiling to meet seismic requirements on the building in Christchurch Central. Due to the walls and ceilings having the potential for large seismic movements, an integrated approach by Judah Steel and the project engineering teams was required.
Senior Judah Steel Engineer Patrick Liu travelled to NZ and dedicated time working with the project Engineers to view the location and design of the walls, which our NZ Country Manager, Darren Brown, has credited as providing a successful outcome in delivering a customised solution. The 42,000m2 precinct will be home to the Ministry of Justice, New Zealand Police, Department of Corrections, St John New Zealand, New Zealand Fire Service and Civil Defence and Emergency Management functions of the Christchurch City Council and Environment Canterbury. The Precinct also has 72 hours resilience for building services if local networks are unable to support the Precinct with power, water and waste services
Judah Steel products used on this project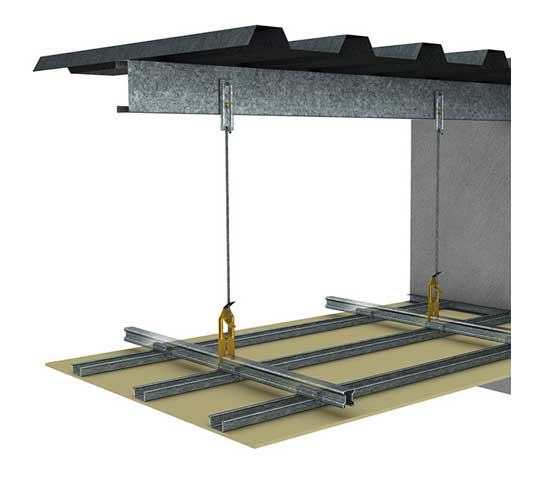 KEY-LOCK® Suspended Ceiling System
Our most popular and superior ceiling system. Available in suspended applications, it produces a high-quality structure that has the ability to hold multiple layers of board, can be used in both fire-rated and non-fire-rated environments, as well as being suitable for acoustic, bulkhead and seismic designs.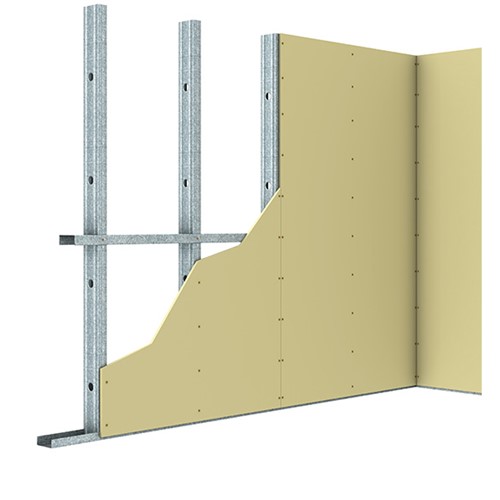 Steel Stud & Track Wall Framing System
Light-weight steel stud and track drywall framing for internal plasterboard wall systems and specific external wall applications.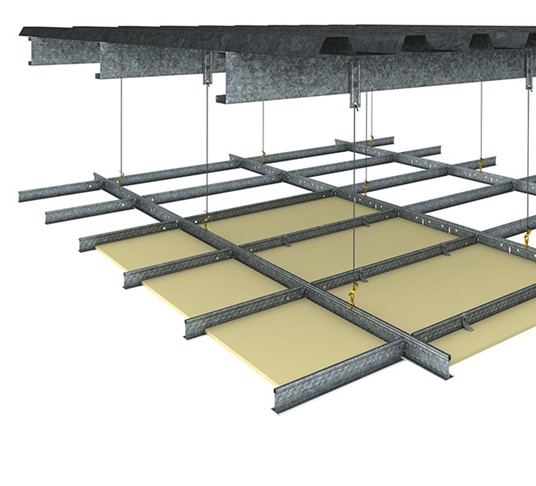 DUO® Exposed Grid Ceiling System
Expertly engineered for fast assembly on site, Cross Tees positively lock into each other through the Main Tee to create a sturdy exposed grid ceiling system. Seismic Designs that have been fully tested to meet code requirements are available.