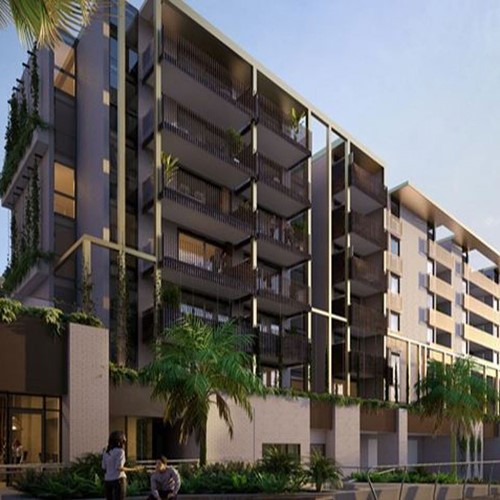 Project Details
Builder:

Beck Probuild Consortium - Joint venture between BECK Property Group and Probuild

Contractor:

Arc Plaster

Location:

Caulfield, Melbourne

Project Value:

$1 Billion
The brand new Caulfield Village is officially under construction with Judah Steel providing several products, technical assistance and regular on-site inspections. The $1 billion project located on Station Street is all possible thanks to the joint venture between BECK Property Group and Probuild. With 1200 apartments, Caulfield Village comprises a business centre, gymnasium, swimming pool, dining room, library and retail space.
Regular onsite inspections in conjunction with the contractor Arc Plaster helped us to forecast any further products required for the project and ensure the project was delivered smoothly. Judah Steel Technical Sales Representative, Wayne Kirkham, said "Arc Plaster have worked closely with the Judah Steel team for three years with their last major project being the Victorian Comprehensive Cancer Centre (VCCC)". Wayne also made mention of the Judah Steel Victoria Logistics and Customer Service teams who "assisted with making this project run smoothly and getting product to site on time and in good order."
Judah Steel products used on this project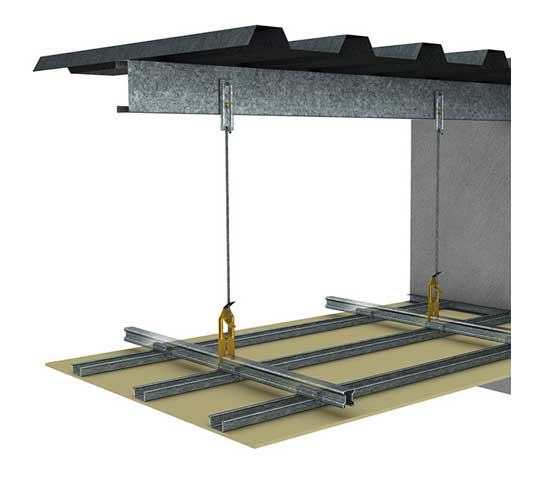 KEY-LOCK® Suspended Ceiling System
Our most popular and superior ceiling system. Available in suspended applications, it produces a high-quality structure that has the ability to hold multiple layers of board, can be used in both fire-rated and non-fire-rated environments, as well as being suitable for acoustic, bulkhead and seismic designs.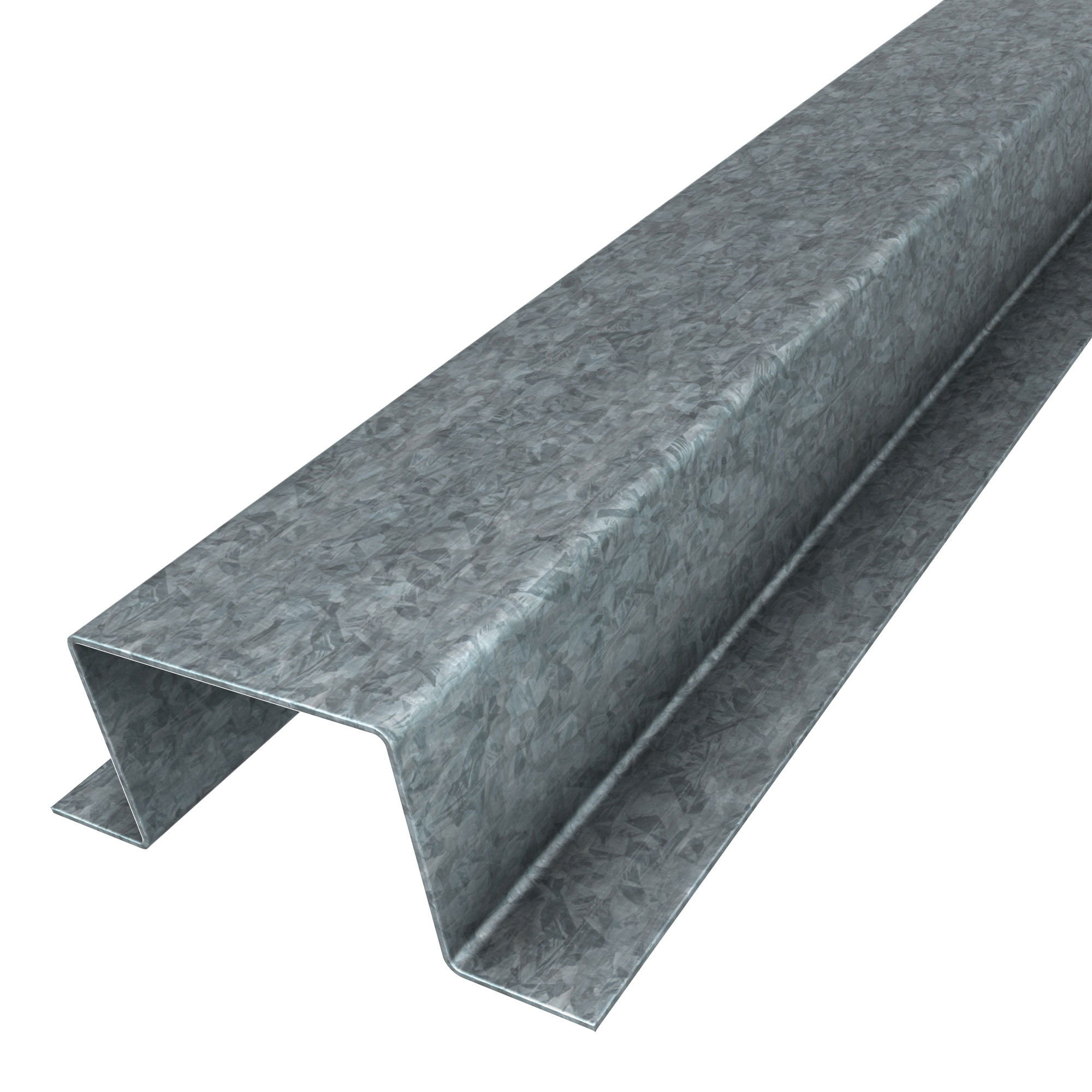 Top Hats and Steel Angles