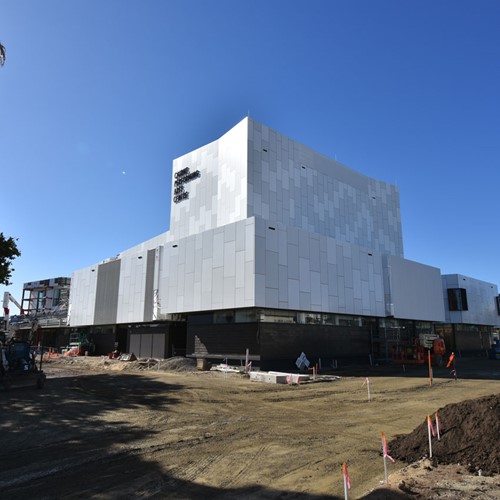 Project Details
Builder:

FKG

Contractor:

Interline

Architect:

CA, and Cox Rayner

Location:

Cairns, QLD
Cultural space is expanding in Cairns, thanks to the soon to be completed Performing Arts Centre (CPAC). Replacing an existing and much smaller centre, CPAC, designed by both CA and Cox Rayner Architects is due to be finished in November this year, with a grand opening scheduled for December 15.
Judah Steel assisted Contractor, Interline, under Builder FKG Group. A large part of the support meant assisting with technical designs that were sympathetic to the cyclonic region that is Cairns.
This entailed technical designs for higher internal wind pressures and both Judah Steel's Technical Team and Interline working closely to give solutions for many different wall types. In addition to this, as designs were often needed at very short notice, Judah Steel's excellent response time allowed the project to stay on track.
At 7385m2, CPAC will provide seating for 940 people in the Proscenium Theatre (including balcony seating) and will feature an impressive 13.5m deep by 27m wide stage while space will be significantly increased in the foyer, bar area and public amenities.
The development will also offer a 'blackbox' theatre that can double as a 400-seat performance space, rehearsal and warm-up area. This in turn will offer improved back of house facilities, including more change rooms and toilets, a cross over, higher and covered loading bay; as well as providing a deeper stage, more spacious wings, higher proscenium arch, higher fly tower and more fly lines.
Being one of the largest local contractors, Interline demonstrated that they could deliver high-quality workmanship, on time.
The centre is a much-needed venue for the people of Cairns and the region to attract high quality performers, along with somewhere to show off to the world what the local talent has to offer.
Judah Steel products used on this project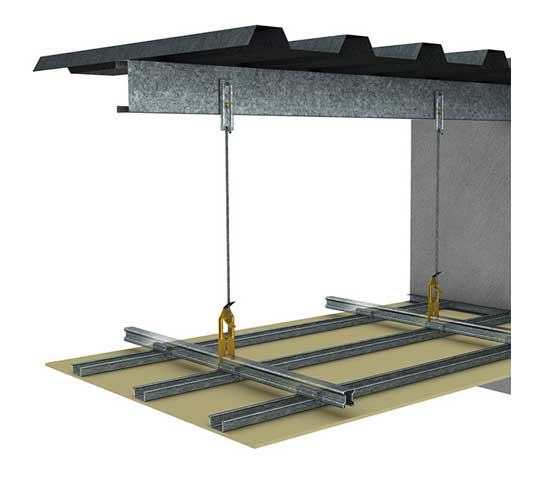 Our most popular and superior ceiling system. Available in suspended applications, it produces a high-quality structure that has the ability to hold multiple layers of board, can be used in both fire-rated and non-fire-rated environments, as well as being suitable for acoustic, bulkhead and seismic designs.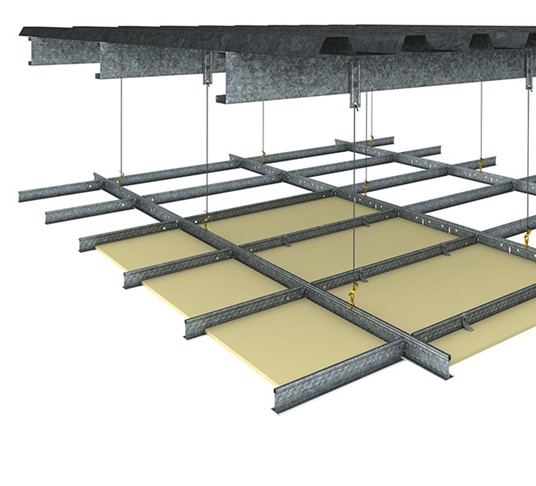 Expertly engineered for fast assembly on site, Cross Tees positively lock into each other through the Main Tee to create a sturdy exposed grid ceiling system. Seismic Designs that have been fully tested to meet code requirements are available.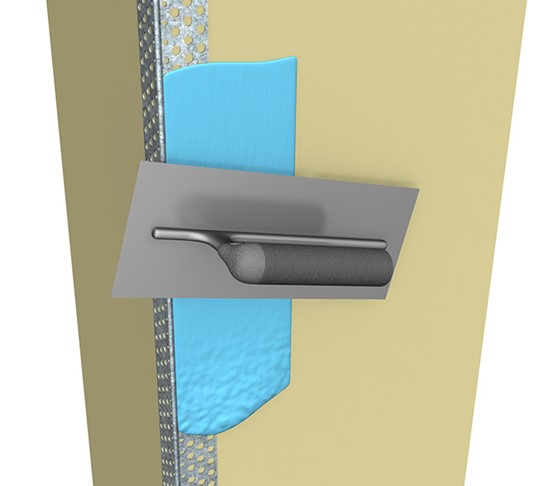 This range of metal drywall beads gives plasterers a clean, defined edge on straight or curved details for internal building board applications.