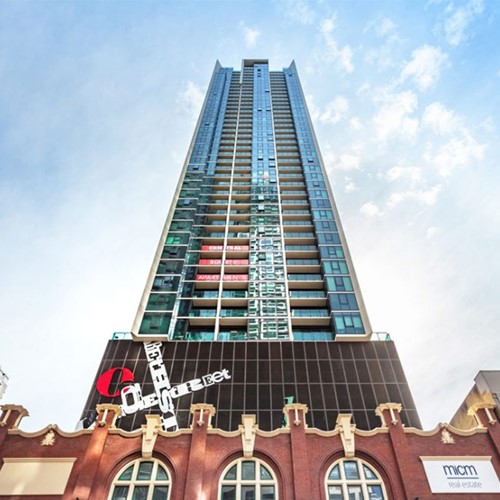 Project Details
Builder:

Brookfield Muiltplex

Contractor:

Expoconti

Architect:

Doig Architecture

Location:

Melbourne, VIC

Project Value:

$135 Million
Contemporary, stylish, convenient and located in the heart of Melbourne's CBD, lies the new Australis Apartments. Developed by builders Brookfield Multiplex with contractors Expoconti, the $135 million residential tower will rise in the centre of Melbourne's Little Lonsdale Street with 46 levels, housing one, two and three bedroom apartments and exclusive penthouses.
Working beside architects Doig Architecture, Judah Steel provided expert design and technical advice particularly with the high internal walls. Regular on-site inspections ensured products were installed to specification and delivered on time. Judah Steel Technical Sales Representative Tino Cucinotta said "The project benefited from our Technical Service team who were readily available to provide design advice when required".
Judah Steel products used on this project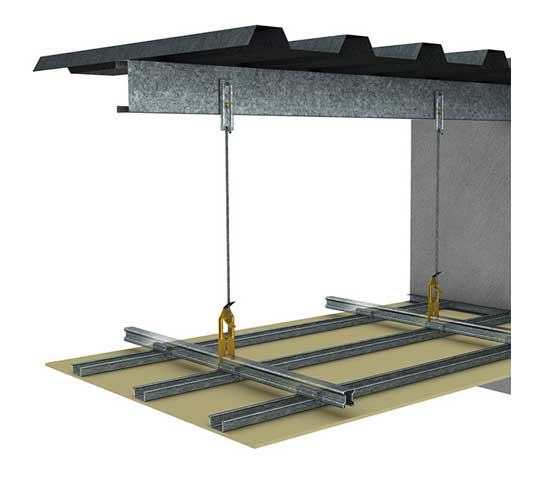 KEY-LOCK® Suspended Ceiling System
Our most popular and superior ceiling system. Available in suspended applications, it produces a high-quality structure that has the ability to hold multiple layers of board, can be used in both fire-rated and non-fire-rated environments, as well as being suitable for acoustic, bulkhead and seismic designs.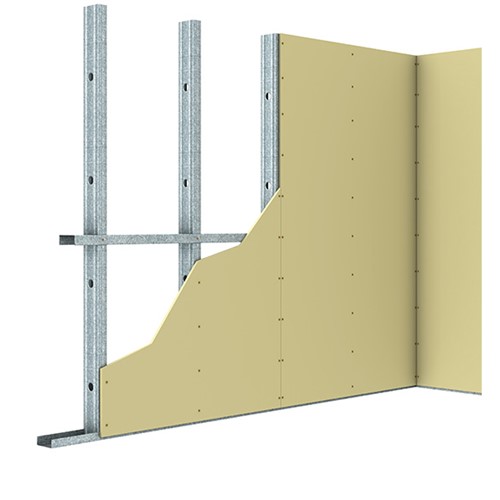 Steel Stud & Track Wall Framing System
Light-weight steel stud and track drywall framing for internal plasterboard wall systems and specific external wall applications.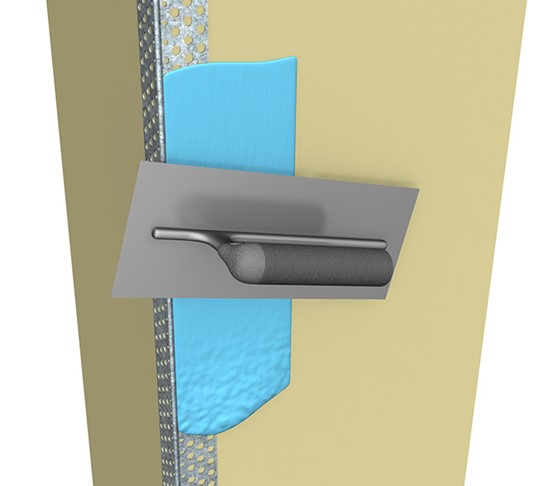 EXANGLE® Plastering Beads
This range of metal drywall beads gives plasterers a clean, defined edge on straight or curved details for internal building board applications.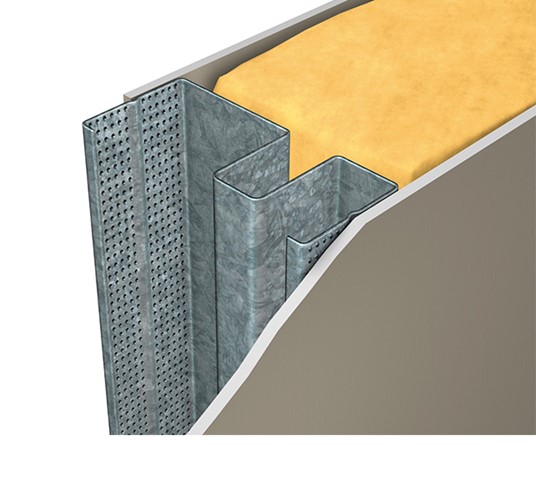 Quiet Stud® Acoustic Wall System
Its unique design means that it provides a more acoustic efficient wall system than a normal steel stud, and has a smaller footprint than alternative staggered stud installations.