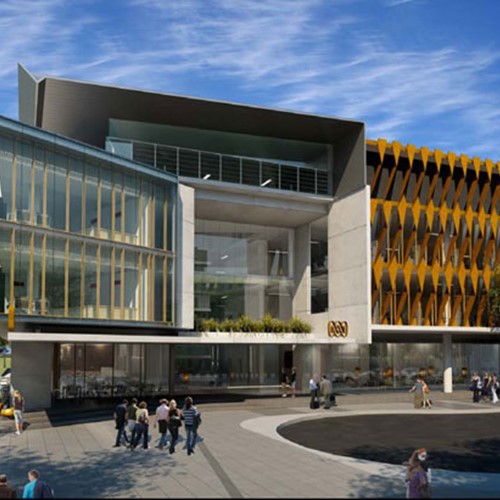 Project Details
Builder:

Department of Foreign Affairs and Trade

Contractor:

Leighton Holdings

Architect:

Department of Foreign Affairs and Trade

Location:

Jakarta, Indonesia

Project Value:

$230 Million
After a year of providing extensive Technical expertise and design services, Judah Steel Malaysia was successful in securing the tender for the Australian Embassy project in Jakarta, Indonesia. Leighton Holdings has been contracted to the $230 million Project, building the Australian Embassy as a joint venture with the Department of Foreign Affairs and Trade and Denton Corker Marshall Architecture and Urban Design. Judah Steel immediately began supplying Products the project, including Steel Stud and Track and KEY-LOCK® Concealed Suspended Ceiling System, which have been used in the 'super structure' stage of the 40,500 square metre project.
Judah Steel was chosen as a supplier to the project due to our support throughout the tender stage and our ability to provide Leighton Holdings with a total solution package, enlisting help and resources from USG Boral, James Hardie and Rockwool. At the peak of the project, it is estimated that approx. 800 local workers will be on-site, providing a fundamental and integral boost to the community and employment. The design of the project emphasises the need for environmental awareness, security and safety. With an immediate start to the Project, it is estimated the Australian Embassy will be up and running in Jakarta by mid-2015 and will truly be an iconic landmark and relationship for Indonesia and the greater Australasia.
Judah Steel products used on this project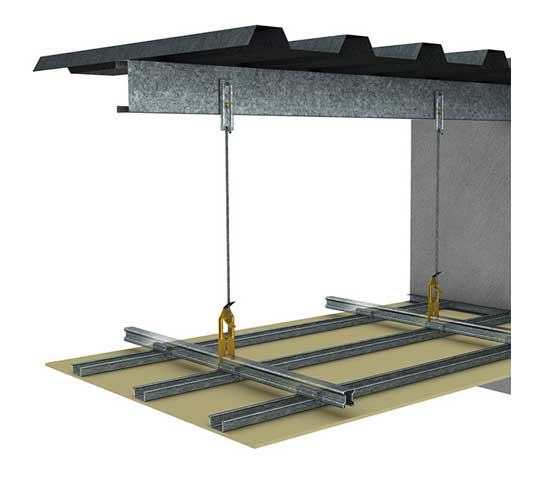 KEY-LOCK® Suspended Ceiling System
Our most popular and superior ceiling system. Available in suspended applications, it produces a high-quality structure that has the ability to hold multiple layers of board, can be used in both fire-rated and non-fire-rated environments, as well as being suitable for acoustic, bulkhead and seismic designs.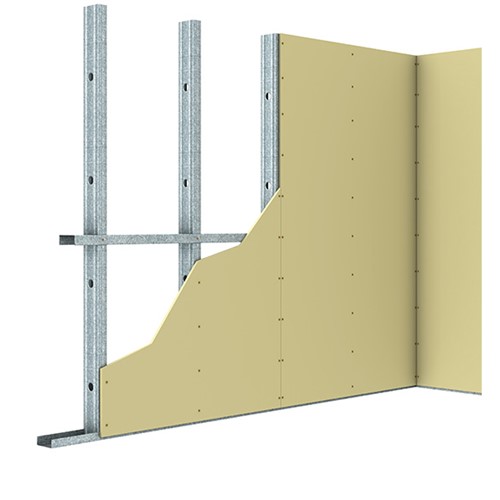 Steel Stud & Track Wall Framing System
Light-weight steel stud and track drywall framing for internal plasterboard wall systems and specific external wall applications.