Project Details
Builder:

Probuild Constructions

Contractor:

Express Interiors

Architect:

Elenberg Fraser

Location:

Melbourne, VIC

Project Value:

$380 Million
With a project value of $380 million, the three year journey commenced in 2016 with a proposed completion date of September 2019. Probuild Constructions were awarded the building contract. Architect Elenberg Fraser worked with Probuild Constructions, along with Express Interiors, one of the largest contractors in VIC to head up the project.
Located in the heart of Melbourne City, the Aurora Apartments lie directly opposite Melbourne Central Train Station. Filling this 92-storey monster is 941 Apartments, 252 serviced apartments, 17 Shops and 4000m2 of office space.
Judah Steels key responsibilities included providing designs for the following areas: lobby walls and ceilings, internal apartment walls, and a technical representative visited the site weekly to ensure technical support was readily available.
The Judah Steel team worked with the architect and builder to overcome the specific fire curtain wall design requirement for the lobby walls, ceiling and bulkhead. Judah Steel benefited the project through multiple design options and regular site inspections which supported both the contractor and the builder.
The project is exposed to high winds due to the height of the building and required quick turnaround times for crane lifts.
Judah Steel was chosen as the preferred supplier due to product quality and certification being the critical drivers.
The design aspect and the height of the building were the highlight of the project. The shear size of the project is amazing.
Built by Scentre Group, Westfield, Chermside just north of Brisbane is now the 2nd largest centre in Australia (measured by number of stores) as well as Scentre Group's biggest centre in their portfolio. Completed in April 2017, at a cost of $355M, the extension has created an additional 33,000m² of retail space.
Reminiscent of some of the trendy malls in the United States such as Fashion Island in Newport, Los Angeles, Chermside captures the modern and airy, resort like architecture that encourages shoppers to experience rather than just brave their centre visits.
However, what makes Chermside unique isn't just the leafy green spaces or the outdoor pool designed water feature, it's also the innovative indoor ceiling that Judah Steel was charged with bringing to life, together with North Australian Contracting.
Judah Steel products used on this project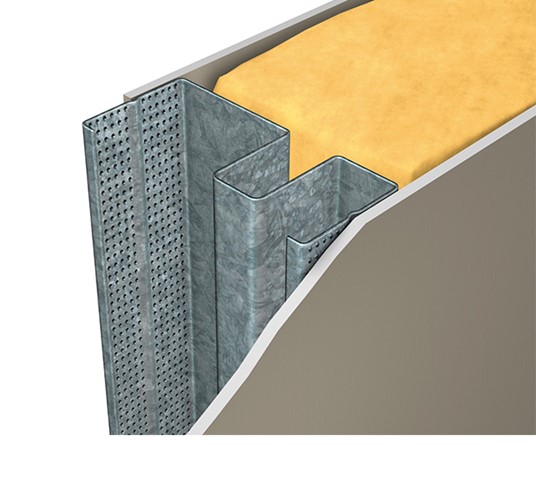 Quiet Stud® Acoustic Wall System
Its unique design means that it provides a more acoustic efficient wall system than a normal steel stud, and has a smaller footprint than alternative staggered stud installations.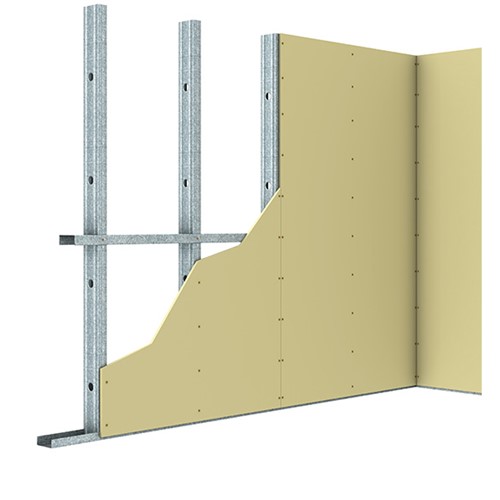 Steel Stud & Track Wall Framing System
Light-weight steel stud and track drywall framing for internal plasterboard wall systems and specific external wall applications.