Builder:

Lazer Linings

Contractor:

DesignInc

Architect:

Hansen and Yuncken

Location:

Adelaide, South Australia

Project Value:

$1.4 billion
Adelaide Entertainment Centre was opened by the Government of South Australia in 1991 as a result of strong community demand for a suitable venue to host touring artists and entertainment. The Adelaide Entertainment Centre houses a multi-purpose arena facility with a capacity to entertain almost 12,000 people.
In addition to accommodating the world's greatest concerts, the arena can also be configured to welcome banquets, conventions, conferences, exhibitions, trade fairs, sporting events and entertainment spectaculars.
To continue its reputation for providing first-rate service to patrons, the Adelaide Entertainment Centre has begun a $52million redevelopment that includes:
A new medium sized live entertainment venue
Large semi-enclosed dome forecourt
An expansion of patron service areas
Judah Steel products used on this project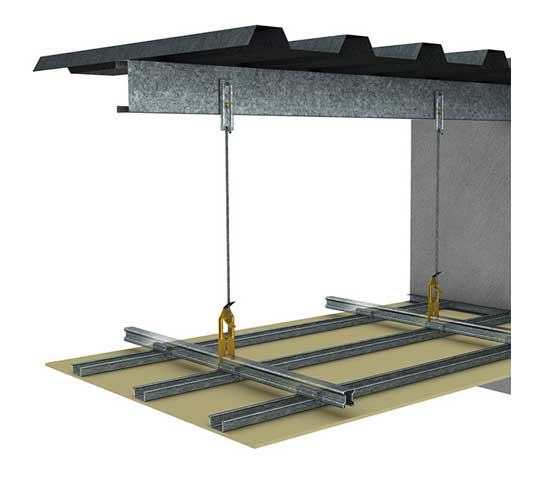 KEY-LOCK® Suspended Ceiling System
Our most popular and superior ceiling system. Available in suspended applications, it produces a high-quality structure that has the ability to hold multiple layers of board, can be used in both fire-rated and non-fire-rated environments, as well as being suitable for acoustic, bulkhead and seismic designs.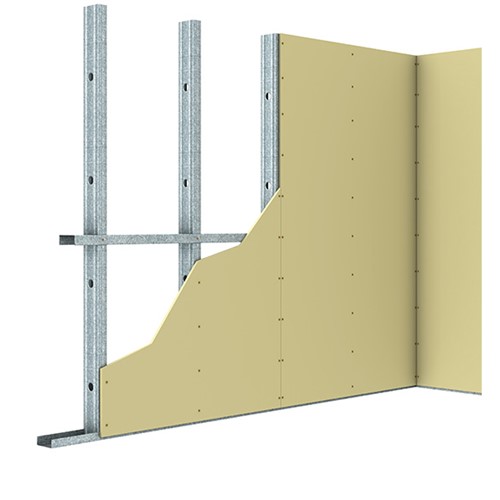 Steel Stud & Track Wall Framing System
Light-weight steel stud and track drywall framing for internal plasterboard wall systems and specific external wall applications.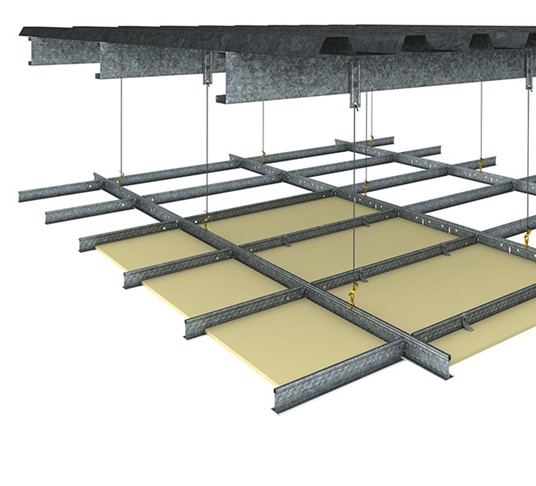 DUO® Exposed Grid Ceiling System
Expertly engineered for fast assembly on site, Cross Tees positively lock into each other through the Main Tee to create a sturdy exposed grid ceiling system. Seismic Designs that have been fully tested to meet code requirements are available.