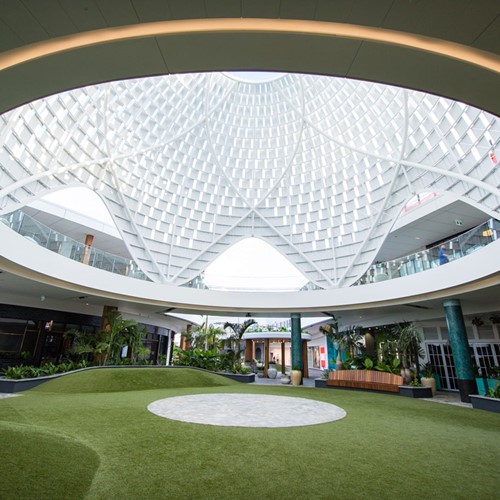 Project Details
Builder:

Scentre Group

Contractor:

North Australian Contracting

Location:

Chermside, QLD

Project Value:

$355 Million
Bringing the outside in seems to have been the inspiration for one of the most forward-thinking Westfield Shopping Centre's in Australia, Westfield Chermside. An extension to the original and dated centre, the new and improved shoppers' paradise fits in perfectly with the new breed of shopping centre that has sprung up around Brisbane.
Built by Scentre Group, Westfield, Chermside just north of Brisbane is now the 2nd largest centre in Australia (measured by number of stores) as well as Scentre Group's biggest centre in their portfolio. Completed in April 2017, at a cost of $355M, the extension has created an additional 33,000m² of retail space.
Reminiscent of some of the trendy malls in the United States such as Fashion Island in Newport, Los Angeles, Chermside captures the modern and airy, resort like architecture that encourages shoppers to experience rather than just brave their centre visits.
However, what makes Chermside unique isn't just the leafy green spaces or the outdoor pool designed water feature, it's also the innovative indoor ceiling that Judah Steel was charged with bringing to life, together with North Australian Contracting.
The curved suspended ceilings, that features wavy 'skylights' meant the Top Cross Rail component had to be made to a radius that met the architectural specification. This, in turn required the expertise of the Judah Steel Technical Services Team to ensure the wave, 'skylight' feature (using KEY-LOCK® Concealed Suspended Ceiling components) would actually work. Not only that, the Judah Steel Team also had to adhere to strict deadlines to ensure the material could be supplied to the project on time.
The 'resort precinct' includes a range of dining options including Brisbane's first, 'Betty's Burgers,' as well as other entertainment and lifestyle offerings. Scentre Group CEO Peter Allen said, "[Chermside] marks the delivery of the major project in our redevelopment pipeline for this year. Westfield Chermside is now the biggest centre in our portfolio, with the most comprehensive retail, lifestyle and leisure offer in Queensland."
Judah Steel products used on this project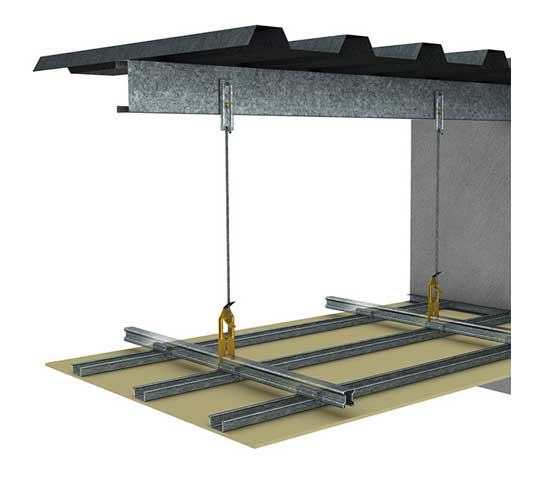 KEY-LOCK® Suspended Ceiling System
Our most popular and superior ceiling system. Available in suspended applications, it produces a high-quality structure that has the ability to hold multiple layers of board, can be used in both fire-rated and non-fire-rated environments, as well as being suitable for acoustic, bulkhead and seismic designs.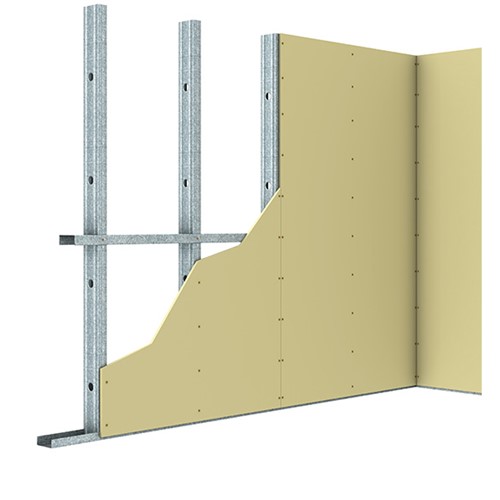 Steel Stud & Track Wall Framing System
Light-weight steel stud and track drywall framing for internal plasterboard wall systems and specific external wall applications.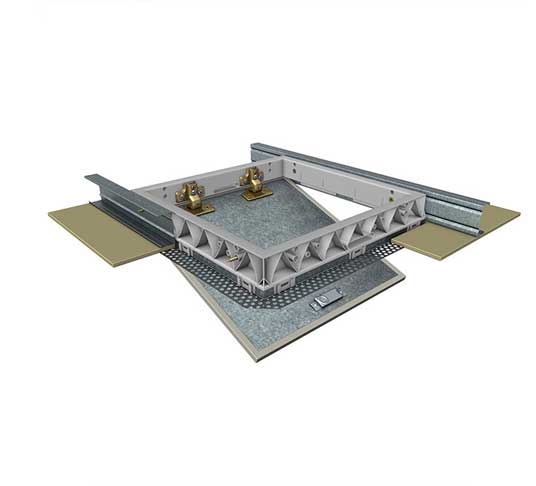 Whether you need a standard Access Panel, or a specialised architectural panel, PANTHER® Access Panels are the perfect choice.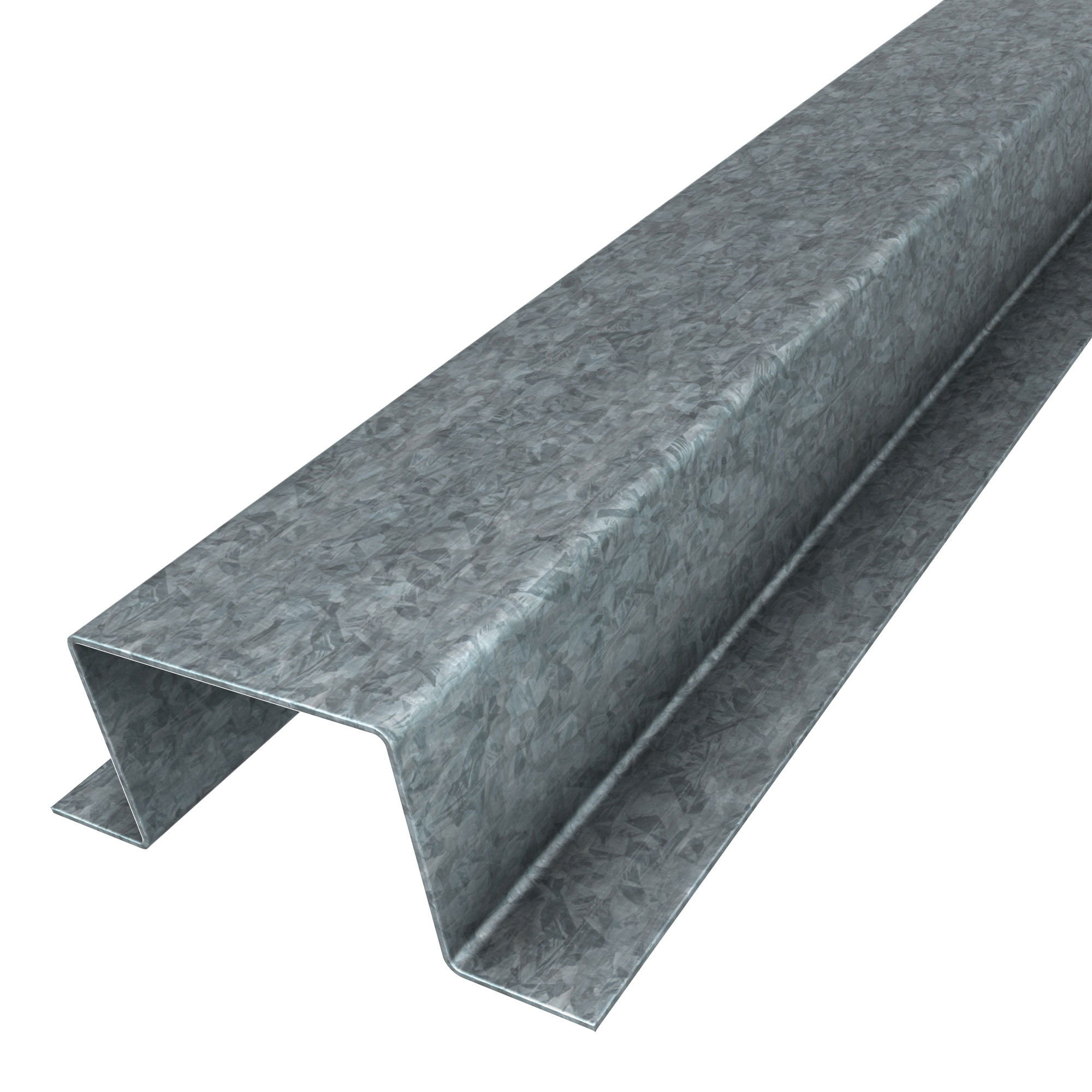 Top Hats and Steel Angles