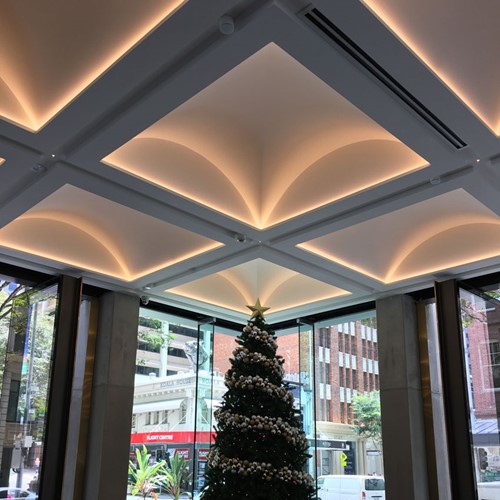 Project Details
Builder:

Broad Constructions

Contractor:

Fine Line Commercial Interior Linings

Architect:

Cameron & Co Architects

Location:

Brisbane, QLD

Project Value:

$2 Million
A six million dollar office-block redevelopment that has Brisbane city in awe. Broad Constructions awarded the build, accompanied by contractors Fine Line Commercial Interior Linings, they began the project designed by Cameron & Co architects, and the project completed in April 2018.
The Judah Steel  team were engaged in the project to design the ceiling framework for the lobby of the twenty-five-storey building.
The Judah Steel  KEY-LOCK® suspended ceiling system with radius top cross rail was specified to create the proposed arch ceiling, along with Steel Stud and Track for the walls in other areas of the project.
During the construction, there was one area of concern which was the direction change of the arches in the ceiling. However, with the contractors knowledge and experience it was decided to blend an internal angle joint with an external angle to run through the same line of the arch.
It has been mentioned that Judah Steel 's design advice and consultancy brought significant benefits to the ease and completion of the project.
Judah Steel products used on this project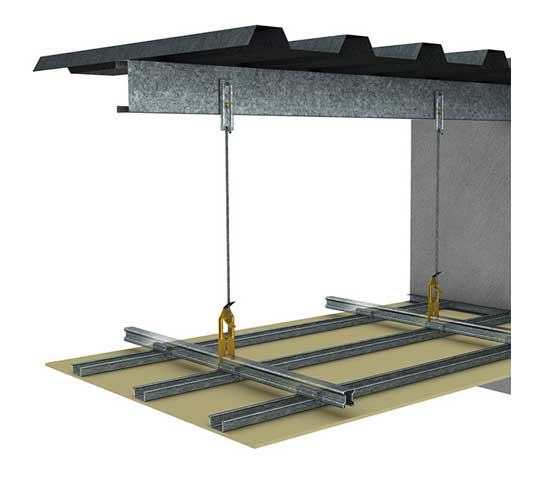 KEY-LOCK® Suspended Ceiling System
Our most popular and superior ceiling system. Available in suspended applications, it produces a high-quality structure that has the ability to hold multiple layers of board, can be used in both fire-rated and non-fire-rated environments, as well as being suitable for acoustic, bulkhead and seismic designs.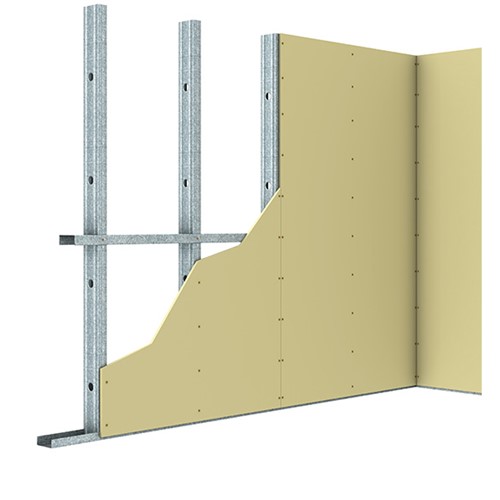 Steel Stud & Track Wall Framing System
Light-weight steel stud and track drywall framing for internal plasterboard wall systems and specific external wall applications.